Last news
A coming revolution?
About humanity's shift towards a new vision of the universe and its place in this new reality.
Should you remain passive to detect UAP?
Lessons to be learned from the Nimitz incident around UAP detection
AI-Generated Art for Interstellar Communication
Would Art be a powerful enough tool to transcend linguistic and cultural barriers between interstellar civilizations?
Imphal airport paralyzed by UAP intrusion
Imphal, Manipur — In an ongoing situation where an Unidentified Aerial Phenomena (UAP) was spotted hovering over Bir Tikendrajit International Airport in Imphal, India, prompted a rapid response from the Indian Air Force (IAF) and seriously disrupted flight operations.
The Avrocar: between Science and Geopolitics in the Cold War Era
In the annals of aviation history, the Avrocar still stands as a symbol of ambition and innovation
Potentielle interception de PANs au dessus du cercle arctique
Interviewés sur la chaine NewsNation, le journaliste Ross Coulthart dévoile un potentiel nouveau cas d'interception de PANs.
Companies & Organizations
Why is SETI empty-handed?
In the 1960s, astronomer and popularizer Frank Drake launched the first 200-hour listening sessions on the Green Bank radio telescope. #SETI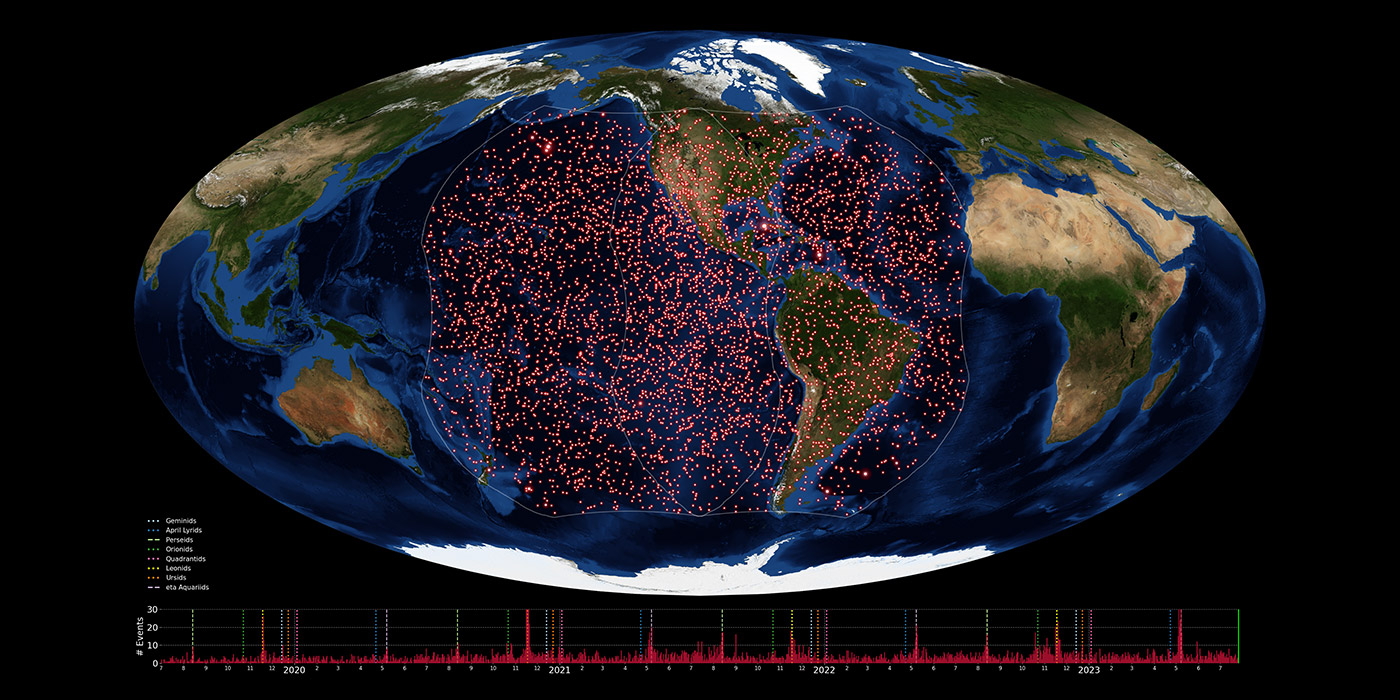 Unlocking Insights into Asteroid Impact Risks
To comprehensively understand asteroid impact risks, scientists have relied on limited data sources, including all-sky video camera systems, scattered dashcams, and eyewitness accounts. Now, a collaboration led by Dr. Jeffrey Smith, a data scientist at the SETI Institute, in partnership with NASA, Sandia National Labs and the University of California, Berkeley, is pioneering an innovative approach. By repurposing data from weather satellites operated by the National Ocean and Atmospheric Administration (NOA #SETI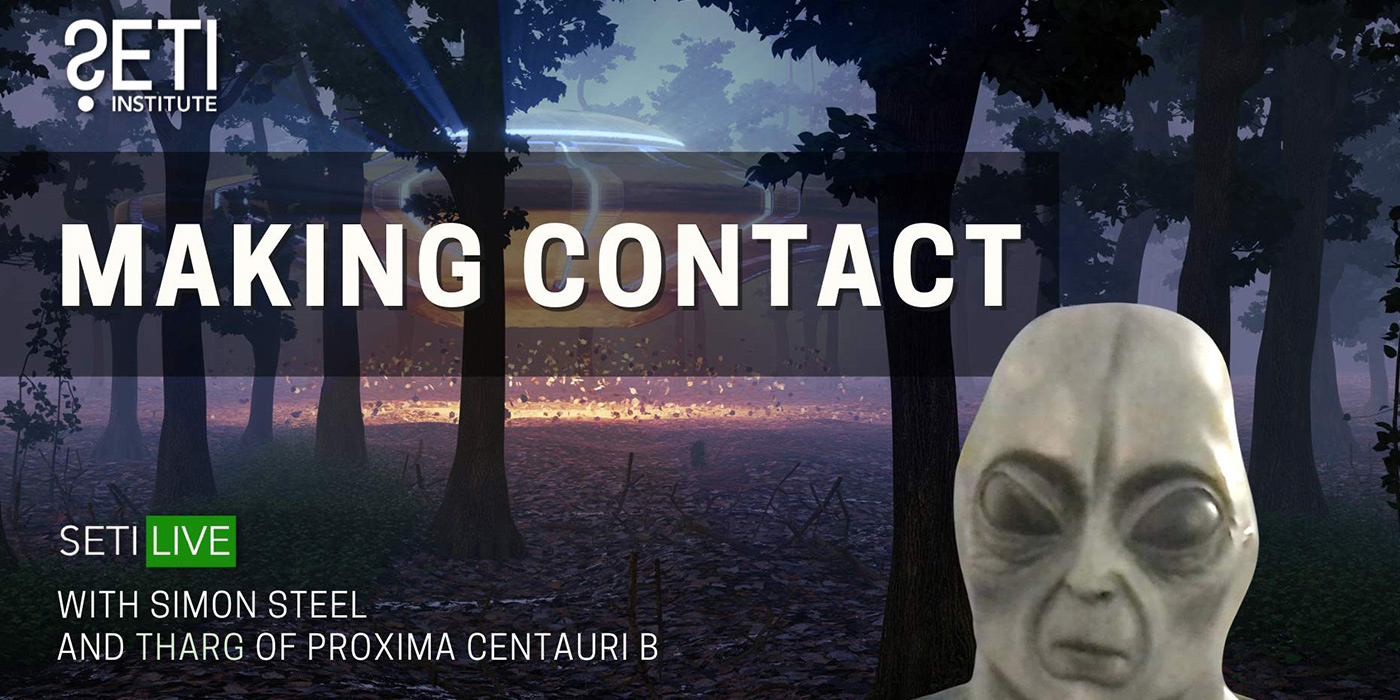 Making Contact with Tharg of Proxima Centauri B (SETI "Live")
Incredible! SETI Live brings you an exclusive interview with an extraterrestrial! But as suspected, first contact is with aliens located light years away, and not in the corn field down the road.  Unfortunately,  a light year (or four) is a  long way for a message to travel – expect a bit of a time lag in your interstellar chat! #SETI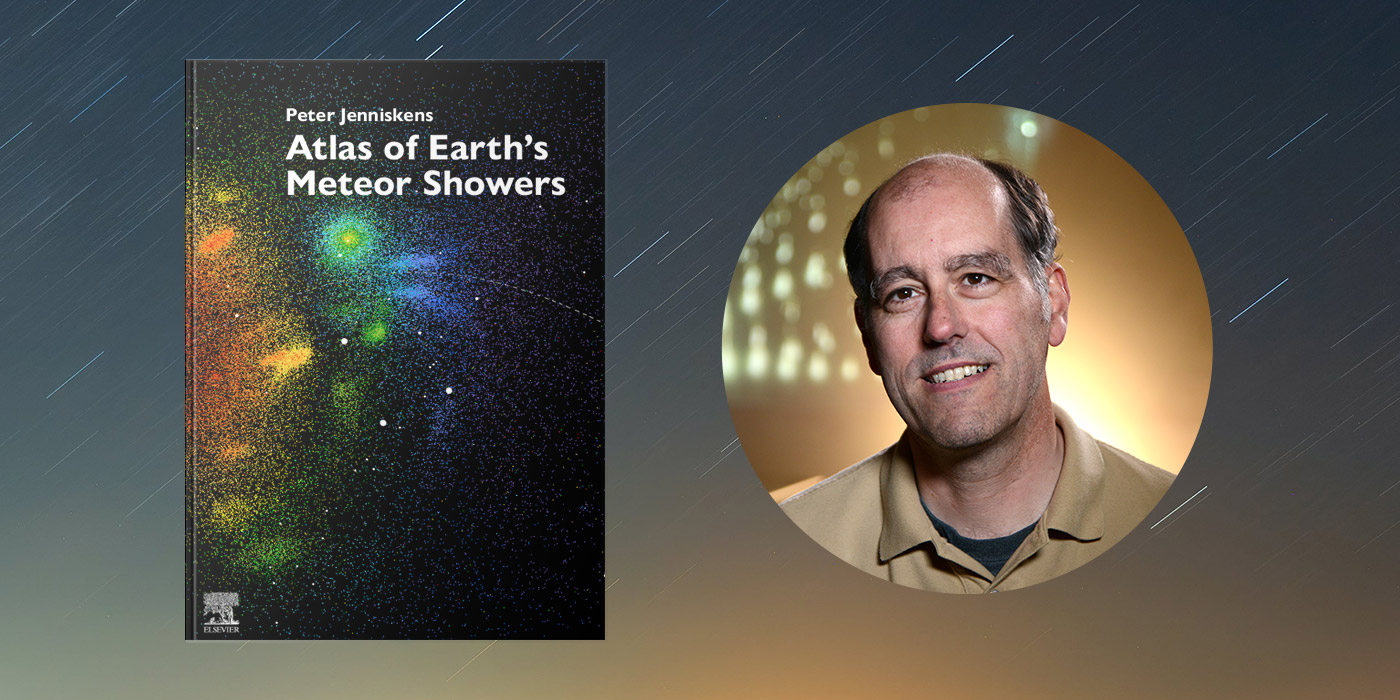 The First 'Birder's Guide' to Meteor Showers
October 31, 2023, Mountain View, CA – The SETI Institute is proud to announce a new book by SETI Institute meteor astronomer Dr. Peter Jenniskens. Called "Atlas of Earth's Meteor Showers," this comprehensive guide describes over 500 meteor showers that appear in our night skies and adds a wealth of detail to the tapestry of our solar system. #SETI Institute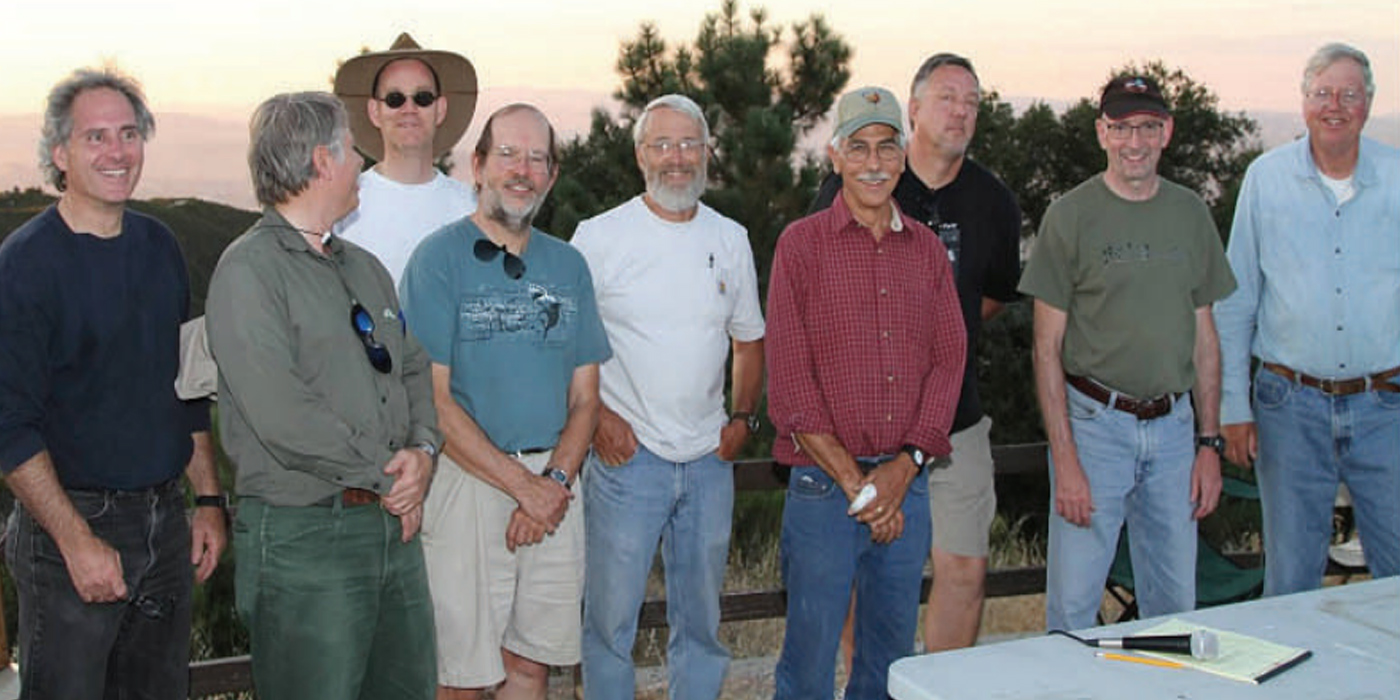 IAU names Asteroids after SETI Institute Citizen Scientists
#SETI Institute Citizen Scientists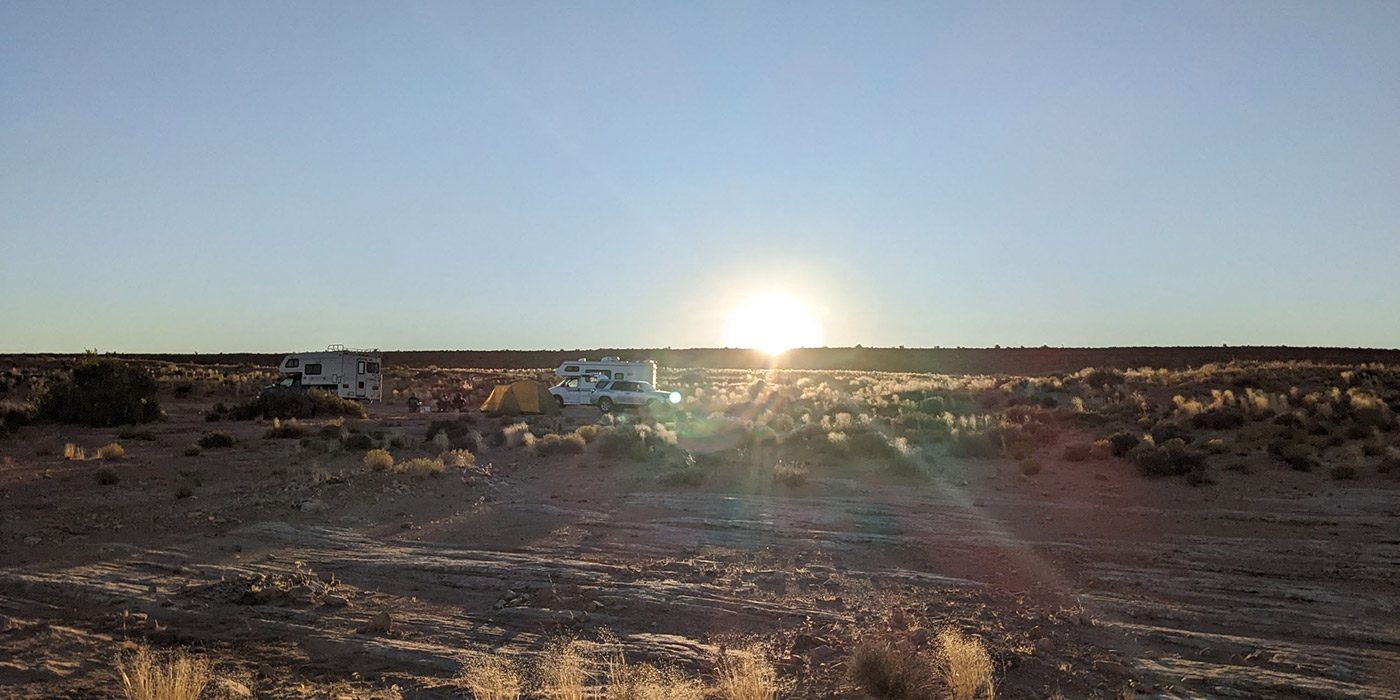 A Cosmic Connection
Ian Weaver, Unistellar education lead and astronomer at the SETI Institute, had the incredible opportunity to witness the annular eclipse last week at Bears Ears National Monument in Utah, where he connected with several members of the Unistellar network.  #SETI
Political Organizations and Laws
Warp Speed : The Alcubierre metric and the work of Dr. Harold G. "Sonny" White
Alcubierre's metric or propulsion system is a mathematical model devised by physicist Miguel Alcubierre in 1994 that would make it possible to travel faster than the speed of light without breaking the laws of physics. #Laws
Why Is the United Kingdom So Far Behind on UAP Policy?
Now is the time for the UK Government to adopt a more transparent approach on UAPs to foster understanding and support affected individuals.
Classified Briefing : Congressional Frustration Over Lack of UFO Disclosure
In response to the persistent demand from the House Representatives, members of the legislative body gained access to an interview with the Inspector General of the Department of Defense concerning the four-year investigation carried out by the whistleblower David Grusch. #Congress
New U.S. Government Report Details Latest Findings in the Pentagon's Investigations of Unidentified Anomalous Phenomena
A report detailing the DoD's latest findings in its investigations into unidentified anomalous phenomena has been delivered to Congress. #Congress
First on CNN
The US government is receiving dozens of reports of unidentified anomalous phenomena, more commonly known as UFOs, each month, according to the director of the office established to investigate the incidents, with the potential for "hundreds, if not thousands" more reports expected in the near future.
U.S. Representatives May Receive Secret Briefings on UFO Whistleblower Information
Whistleblower David Grusch may finally be able to indirectly reveal who is running the alleged non-human craft recovery program to U.S. Representatives, but the public may not have the "need to know". #Congress #Senate #Laws
Defense
Pentagon Confirms U.S. Forces Have Been Attacked 55 Times in Recent Weeks
This week, Pentagon officials addressed a second round of strikes in Syria following ongoing attacks against U.S. forces. #Pentagon
From Unidentified Flying Objects to Abnormal Events: The AARO Report
The enigma of Unidentified Aerospace Phenomena (UAP), commonly known to the public under the acronym UFO (Unidentified Flying Object), seems far from resolved, at least publicly. A recent report by the All-Area Anomaly Resolution Office (AARO) of the U.S. Department of Defense (DoD) has shed light on findings on these enigmatic phenomena: #AARO #DOD
| | |
| --- | --- |
| | New U.S. Government Report Details Latest Findings in the Pentagon's Investigations of Unidentified Anomalous Phenomena |
Potential UAP interception above the Arctic Circle
Ross Coulthart revealed new information regarding the UAP incursions in the U.S. Airspace that occurred in February. #NORAD #Navy #Air Force #Pentagon
The Pentagon launches a "secure mechanism for authorized reporting of unidentified anomalous phenomena"
The U.S. Department of Defense is launching an official website for UAP reports, but it's not what you think, and it's not for everyone. #AARO #Pentagon
| | |
| --- | --- |
| | Pentagon Launches Secure Reporting Mechanism for U.S. Personnel with Knowledge of Government UAP Programs |
| | |
| --- | --- |
| | Pentagon Confirms Retirement of AARO Director Sean Kirkpatrick |
Vandenberg's "Red Square"
Former Military Personnel Claims UFO Incident at Sensitive U.S. Launch Base #Air Force #AARO
Balloons, No UFOs
In a rare press briefing, the head of the Pentagon office charged with investigating UFOs said satellites have not found any. #AARO
| | |
| --- | --- |
| | Pentagon Confirms Retirement of AARO Director Sean Kirkpatrick |
| | |
| --- | --- |
| | Pentagon Launches Secure Reporting Mechanism for U.S. Personnel with Knowledge of Government UAP Programs |
Technology & Science
The United States Allegedly Raiding Non-Human-Origin Vehicles from Other Nations
New anonymous sources have informed a British newspaper that the United States has a program for acquiring advanced technologies worldwide. #Technology
50 Years Ago: 1973 Turin Mass Sighting
Radars and planes tracked a UFO above Caselle Airport in 1973. What do we know after half a century about one of the most famous Italian UFO sightings, and confirmed by radar, ground witnesses and pilots? #Research #Detection
Hypotheses on the Technology of Unidentified Aerospace Phenomena
Physicist and research engineer Philippe Guillemant has presented his hypotheses on the technology of Unidentified Aerospace Phenomena, or UAP, at the ECHO EVENT congress. #Research #Technology
The Nimitz UFO Incident
The genesis of a disclosure in progress, Part 3 #Research
UAP, Black Matter and MOND dilemma
Scientific research is still very fragmented and in a stand still #Science #Research
Where Does Religion Come From?
How do you get from the desire for meaning or the fear of death to the specific content of religious belief? #Discovery #Science #Technology
Culture & Society
Book Review: 'UFO' is a detailed look at the history of the search for the truth that's out there
Garrett M #Book
Haunted Canada
Check out these tails of creepy, unexplained happenings, coast to coast to coast. #Television #Tourism #Museum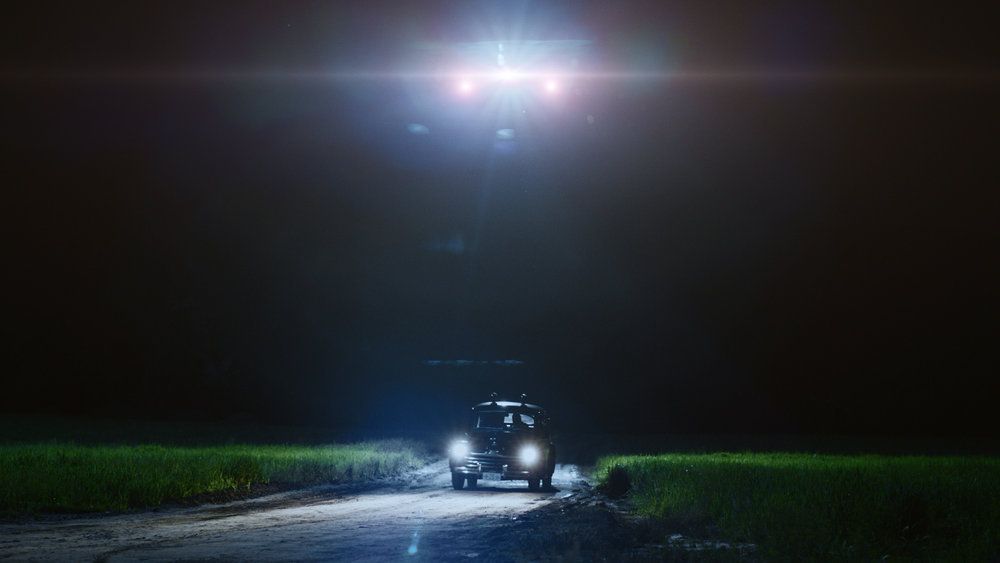 NBC's 'Quantum Leap' hops back in time to investigate UFOs in this week's spooky episode
A review of this week's 'Quantum Leap' episode, 'Closure Encounters,' which takes Ben Song back to 1949 New Mexico to investigate UFO sightings. #Television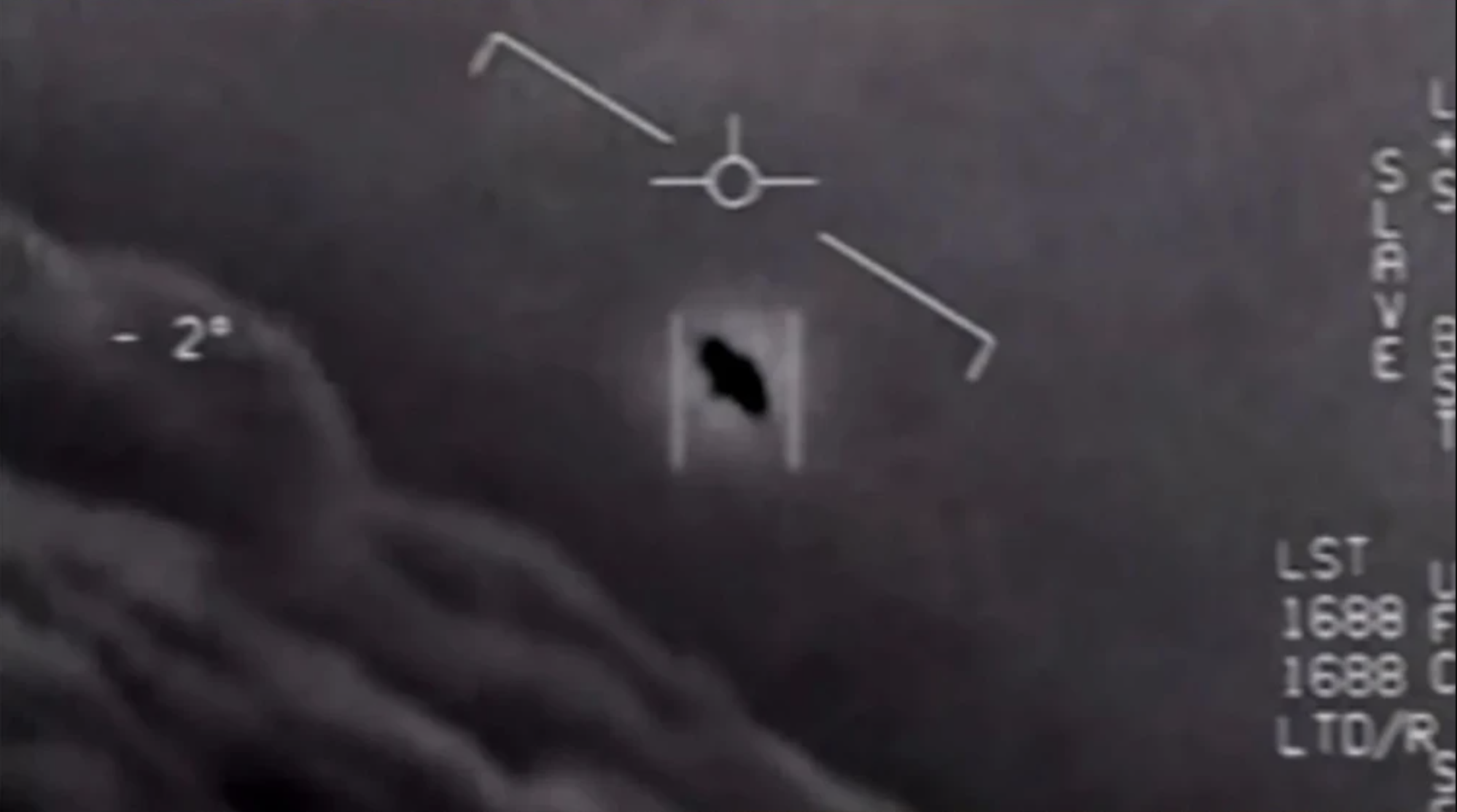 WTF Is Going on With the Mysterious Connection Between UFOs and Water?
The third episode of VICE Studios' Netflix docuseries #Studio
Horror icon John Carpenter on being a college dropout
While John Carpenter has become synonymous with fictional horror storytelling, the 75-year-old director is dipping his toe into true life terrors with his new show, "John Carpenter's Suburban Screams." #Television #Cinema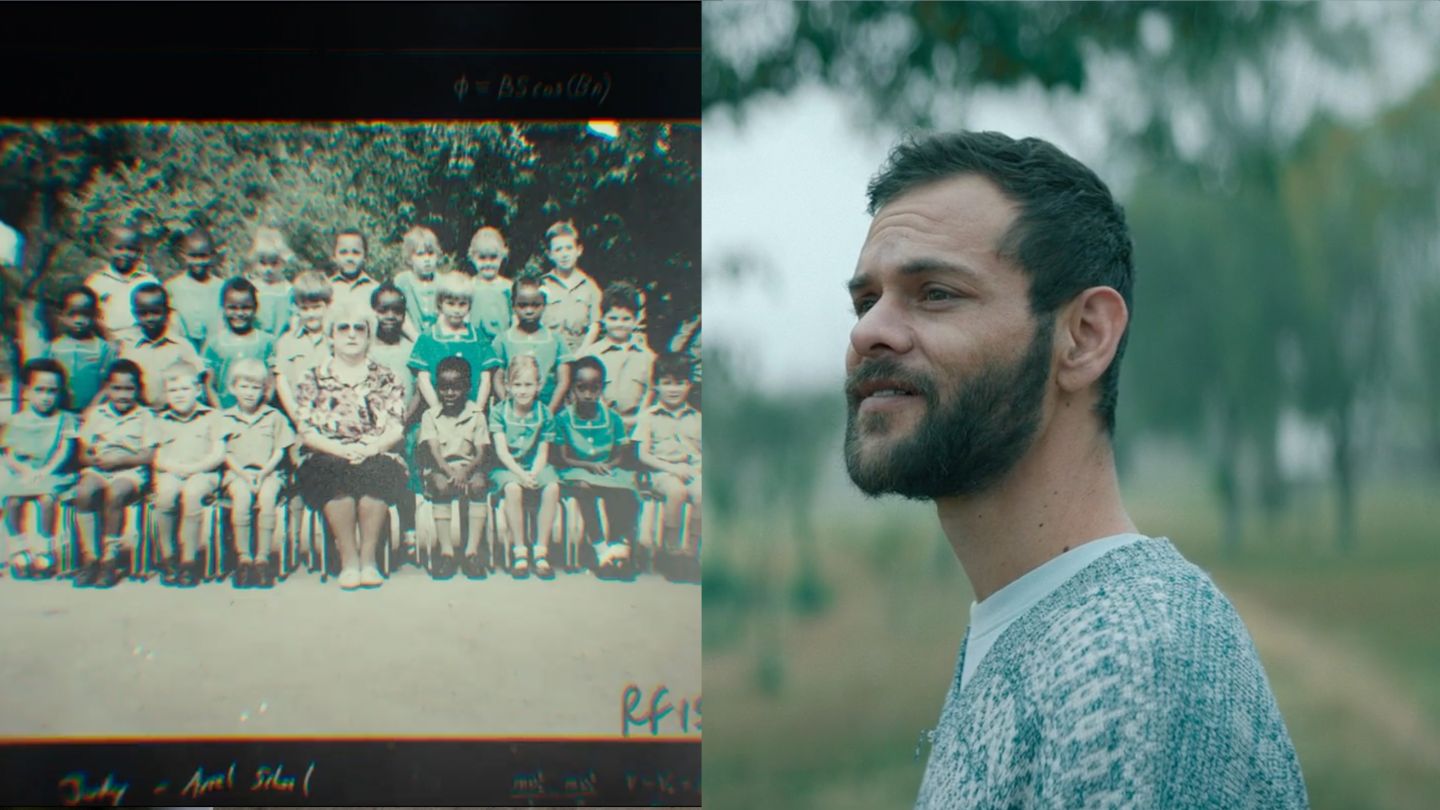 A 1994 UFO Sighting by Children Changed Lives. What If This Guy Made It Up?
The second episode of VICE Studios' Netflix series #Studio