AI-Generated Art for Interstellar Communication
Would Art be a powerful enough tool to transcend linguistic and cultural barriers between interstellar civilizations? #Cinema
Book Review: 'UFO' is a detailed look at the history of the search for the truth that's out there
Garrett M #Book
Exoplanet Hunters May Have Better Luck Searching for "Jurassic Worlds"
Exoplanet #Podcast
Haunted Canada
Check out these tails of creepy, unexplained happenings, coast to coast to coast. #Television #Tourism #Museum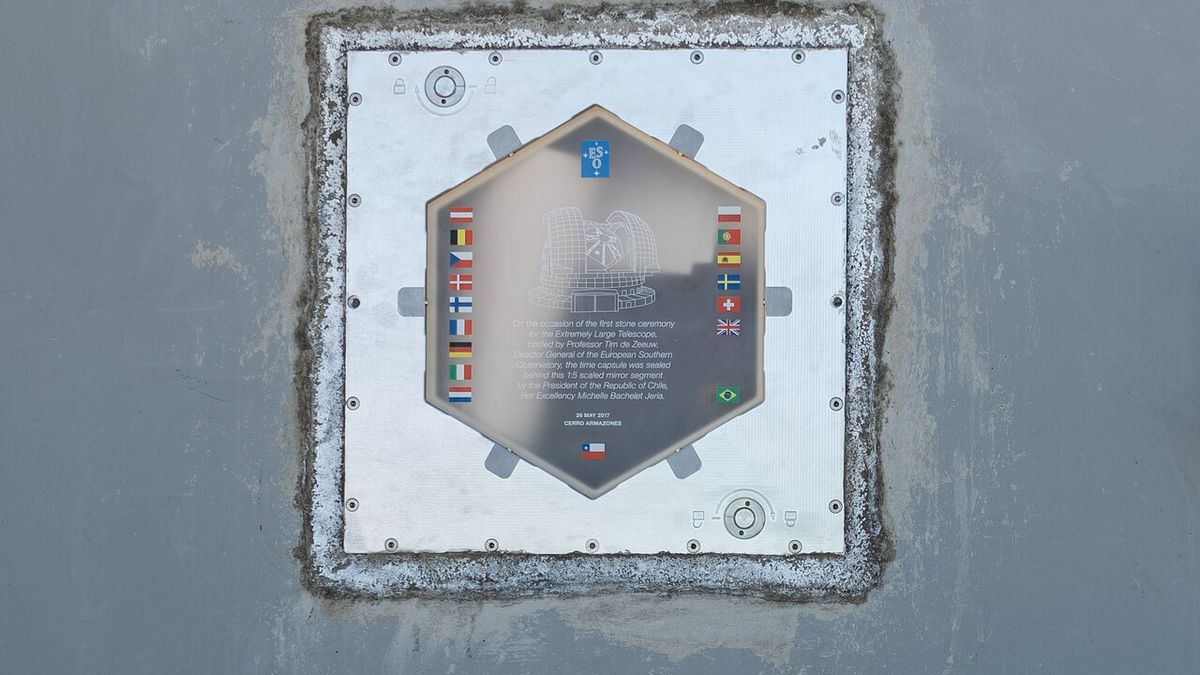 Scientists bury time capsule to celebrate upcoming Extremely Large Telescope (photos)
The European Southern Observatory's Extremely Large Telescope will come online in 2028. #Television
| | |
| --- | --- |
| | Lasers cut through star trails in beautiful photo from the European Southern Observatory |
| | |
| --- | --- |
| | Einstein cross! |
| | |
| --- | --- |
| | Very Large Telescope surprisingly finds exoplanet lurking in 3-body star system |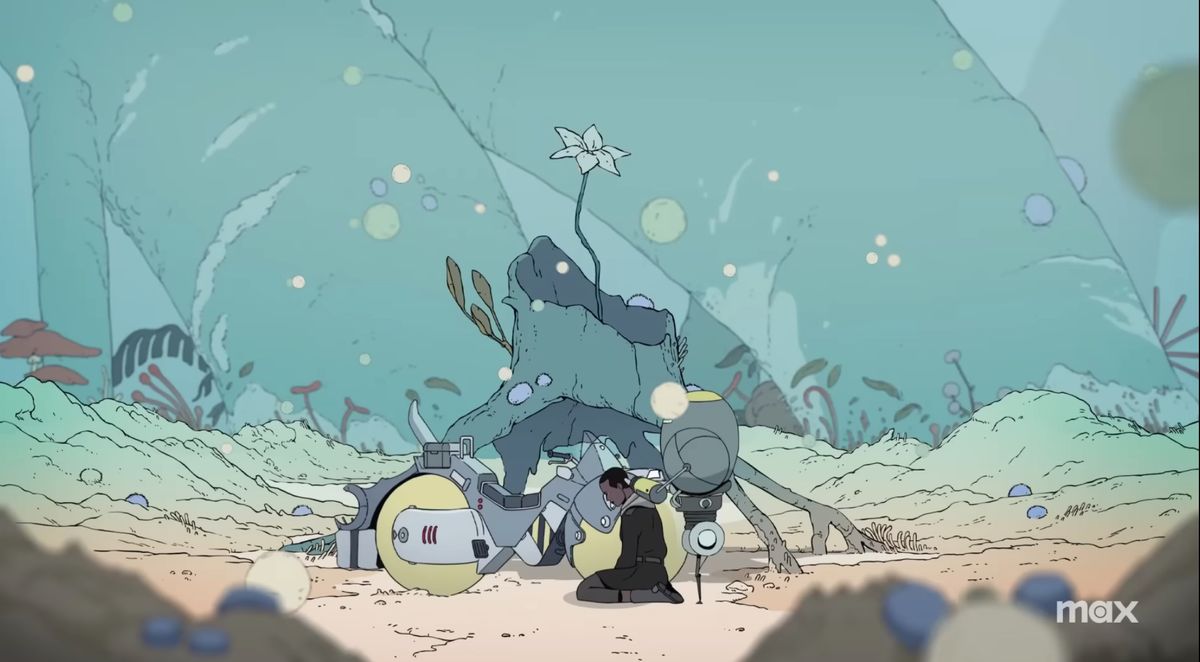 Astronauts embark on a surreal survival odyssey in new series 'Scavengers Reign' (exclusive)
An exclusive interview with Joe Bennet, co-creator and director of the new animated series "Scavengers Reign" that follows a group of astronauts stranded on a strange alien world. #Television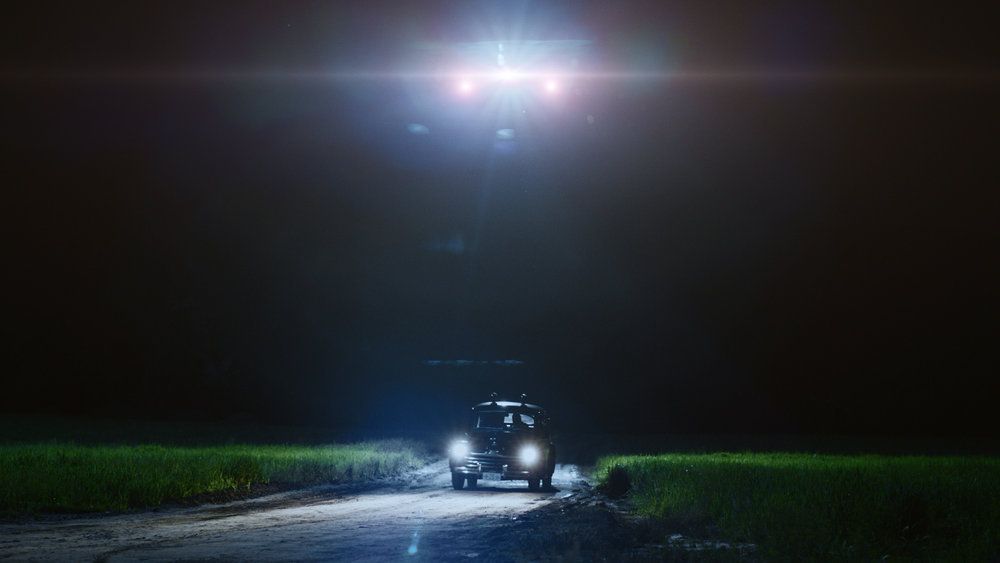 NBC's 'Quantum Leap' hops back in time to investigate UFOs in this week's spooky episode
A review of this week's 'Quantum Leap' episode, 'Closure Encounters,' which takes Ben Song back to 1949 New Mexico to investigate UFO sightings. #Television
Get Ready for the 'Ring of Fire' Solar Eclipse This Saturday
The moon will slip in front of the sun, leaving a fiery orange rim in the sky that will be visible for just a few minutes. #Tourism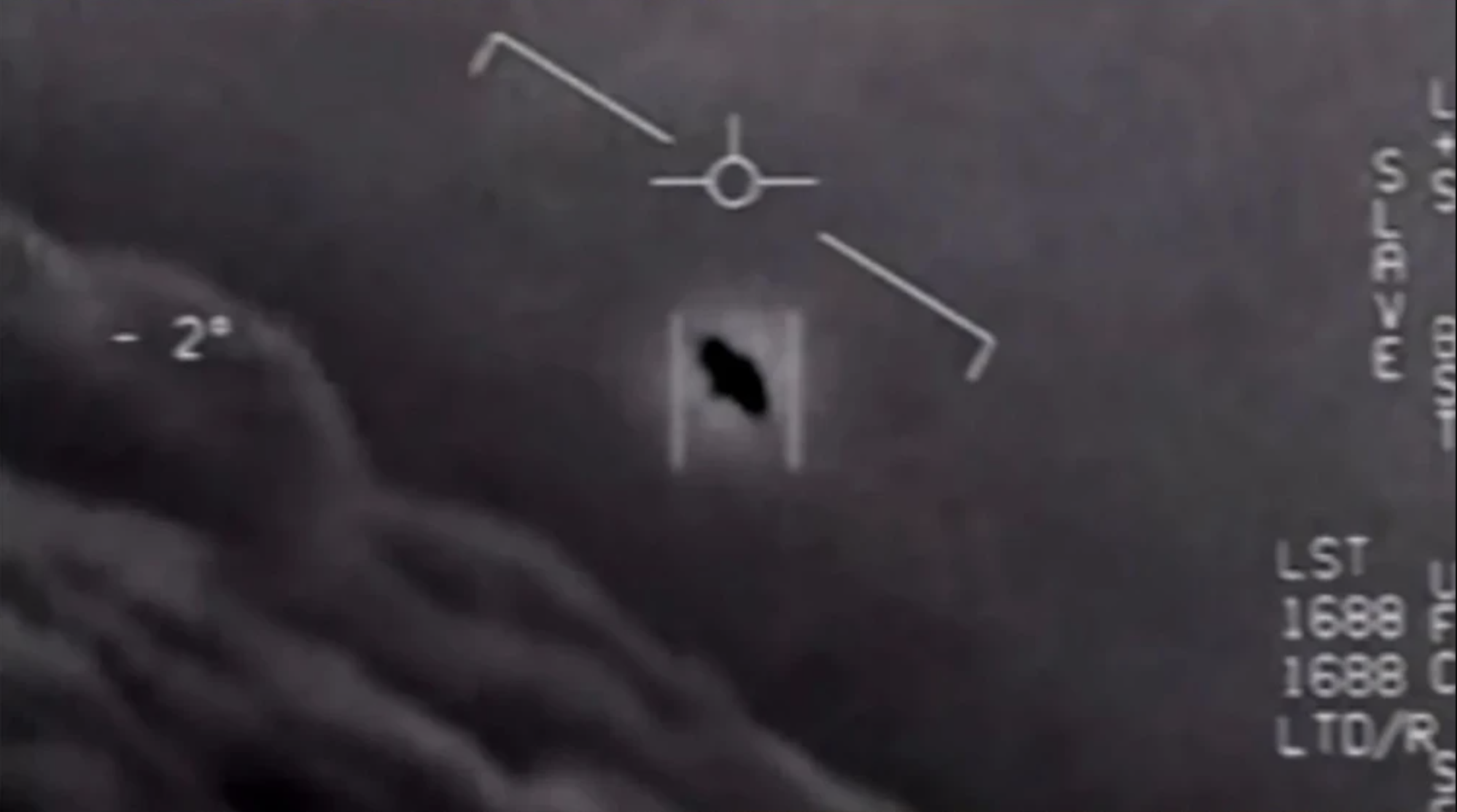 WTF Is Going on With the Mysterious Connection Between UFOs and Water?
The third episode of VICE Studios' Netflix docuseries #Studio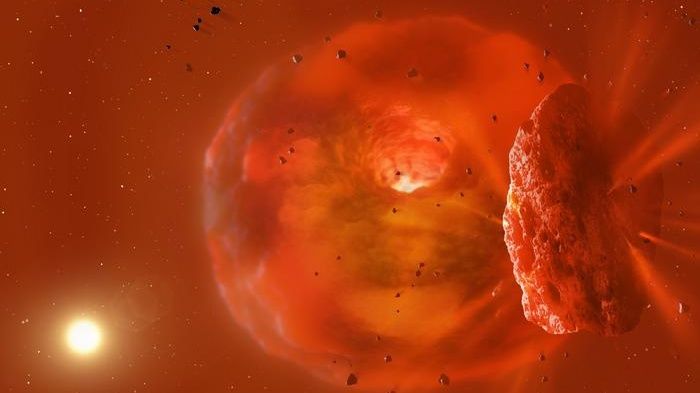 1st evidence of giant exoplanet collision afterglow explains unusual eclipse
Astronomers have observed two super-Earths colliding in a faraway system for the first time, suggesting such violent impacts are not limited to very young cosmic neighborhoods. #Television
Horror icon John Carpenter on being a college dropout
While John Carpenter has become synonymous with fictional horror storytelling, the 75-year-old director is dipping his toe into true life terrors with his new show, "John Carpenter's Suburban Screams." #Television #Cinema
We Go In-Depth With The Navy'
From being a Blue Angel to leading a Navy squadron into battle to flying stunts for Top Gun: Maverick, Scott Kartvedt has stories to tell. #Television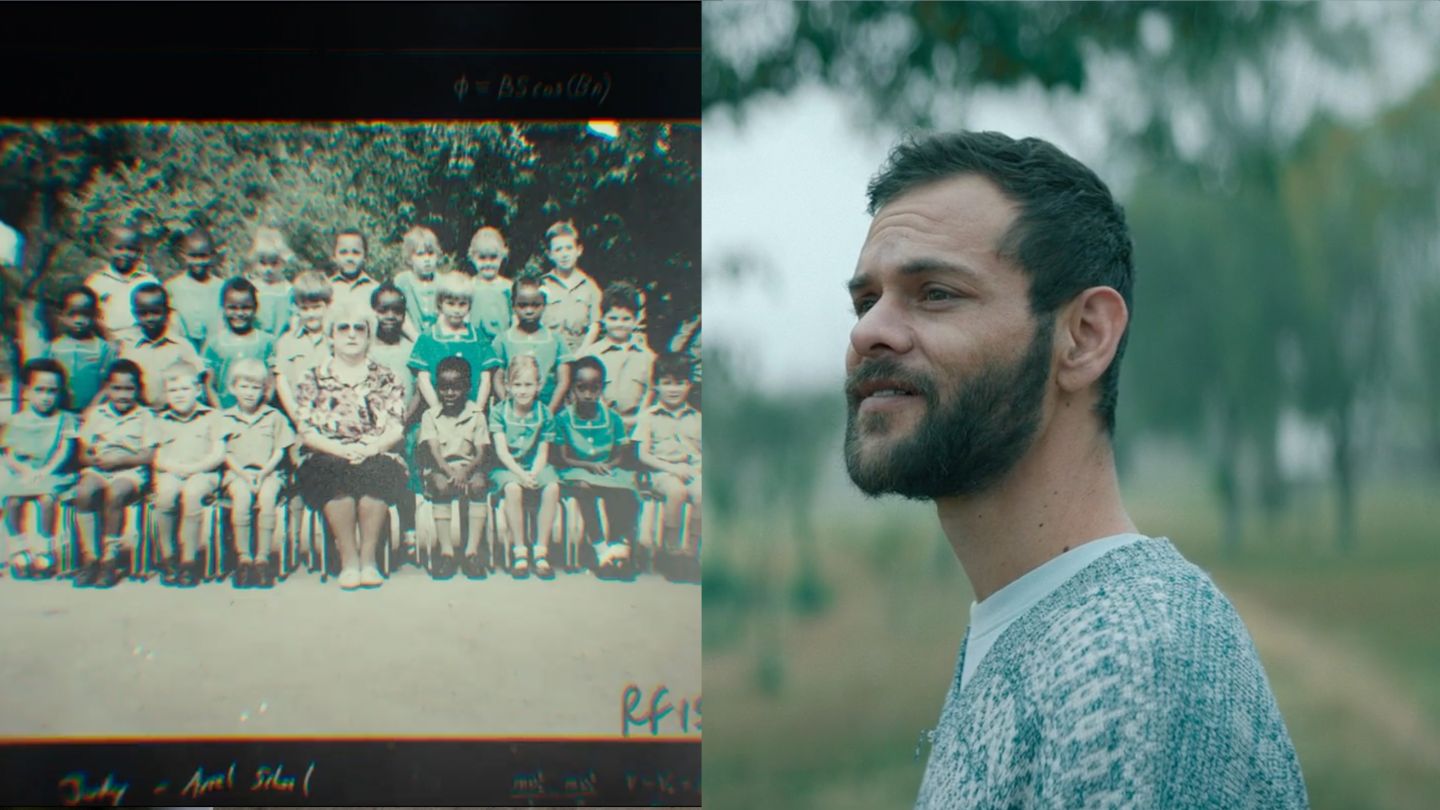 A 1994 UFO Sighting by Children Changed Lives. What If This Guy Made It Up?
The second episode of VICE Studios' Netflix series #Studio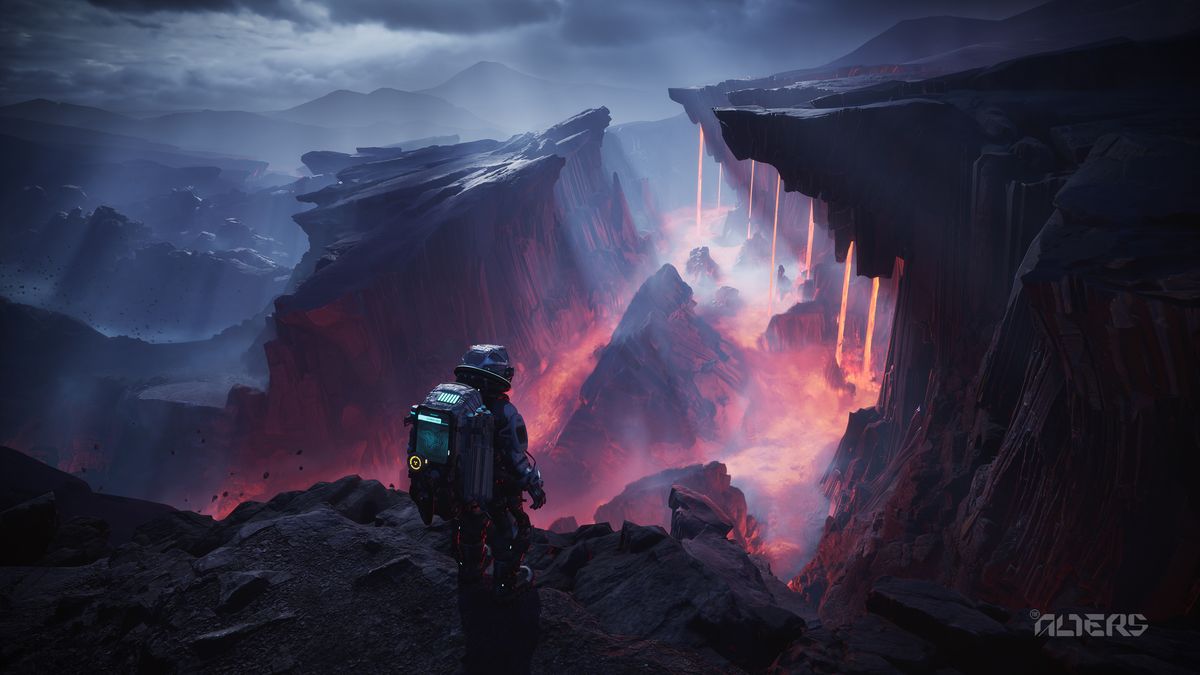 Watch the trailer for surreal space exploration survival game 'The Alters' (video)
Polish gaming studio 11 Bit shared a new character reveal trailer for their upcoming space exploration survival game "The Alters." #Studio
New Data Reveals Doomsday Worries of Americans
The results are in, and they cast a bleak picture of American attitudes when it comes to potential doomsday scenarios in the immediate future. #Television #Podcast