A coming revolution?
About humanity's shift towards a new vision of the universe and its place in this new reality. #Discovery #Science #Study #Research #Technology
Should you remain passive to detect UAP?
Lessons to be learned from the Nimitz incident around UAP detection #Detection
AI-Generated Art for Interstellar Communication
Would Art be a powerful enough tool to transcend linguistic and cultural barriers between interstellar civilizations? #Discovery #Research #Technology #Detection
The Avrocar: between Science and Geopolitics in the Cold War Era
In the annals of aviation history, the Avrocar still stands as a symbol of ambition and innovation
AARO Director Fails to Obtain Nimitz Case Data
Dr. Sean Kirkpatrick revealed the limitations of the UFO study office within the Department of Defense. #Study
Hypotheses on the Technology of Unidentified Aerospace Phenomena
Physicist and research engineer Philippe Guillemant has presented his hypotheses on the technology of Unidentified Aerospace Phenomena, or UAP, at the ECHO EVENT congress. #Research #Technology
The Nimitz UFO Incident
The genesis of a disclosure in progress, Part 3 #Research
U.S. Department of Defense holds press conference on UAP
During a press conference, Dr. Sean Kirkpatrick contradicted former Director of National Intelligence John Ratcliffe regarding the recording of images showing UAPs captured by satellites. #Study #Research #Technology #Detection
UAP, Black Matter and MOND dilemma
Scientific research is still very fragmented and in a stand still #Science #Research
Where Does Religion Come From?
How do you get from the desire for meaning or the fear of death to the specific content of religious belief? #Discovery #Science #Technology
The Problem With UFO Cults
The subject of UFOs has been back in the spotlight in recent months. But with so many conflicting points of view on the subject and so many experts arguing over its reality, how can you make sense of it all? #Discovery #Science #Study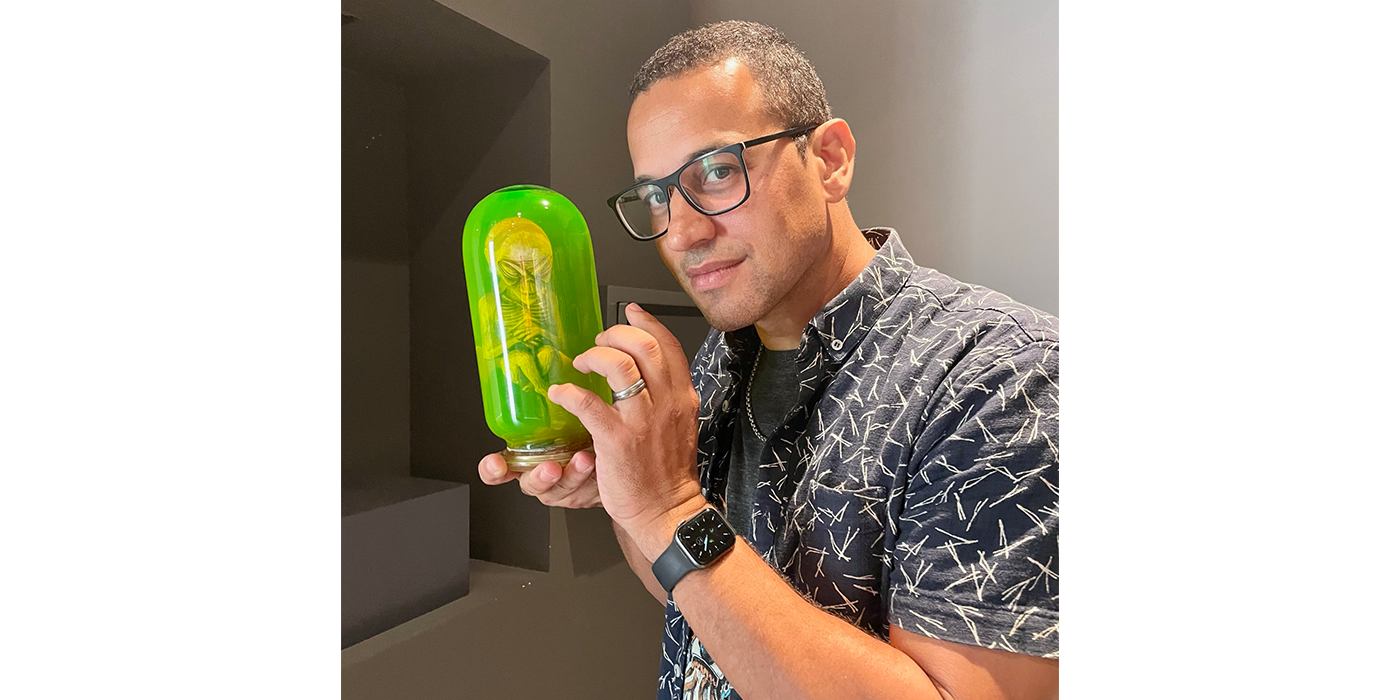 Franck Marchis of SETI Institute Honored as 2023 Fellow by California Academy of Sciences
November 14, 2023, Mountain View, CA - Dr. Franck Marchis, a senior planetary astronomer at the SETI Institute, was appointed as a 2023 Fellow by the California Academy of Sciences (Cal Academy). Recognized for his exceptional contributions to the natural sciences, Marchis joins a distinguished group of scientists, including other notable SETI Institute Fellows of Cal Academy, such as Dr. Jill Tarter, Dr. Nathalie Cabrol, Dr. Seth Shostak, and Trustee Andrew Fraknoi.
| | |
| --- | --- |
| | Pascal Lee Awarded the 2023 Carl Sagan Prize for Science Popularization |
Representative Asakawa Questions Japan's Minister of Defense on UAPs
On November 9, during a session of the House of Representatives Security Committee, Rep. Yoshiharu Asakawa urged the Ministry of Defense to consider establishing an official UFO study group in Japan. #Study
Will the scientific community start studying UAP seriously ?
An interview with Dr. Garry Nolan and Dr. Avi Loeb by Dr. Brian Keating #Science #Study
Exoplanet Hunters May Have Better Luck Searching for "Jurassic Worlds"
Exoplanet #Discovery #Study #Technology #Detection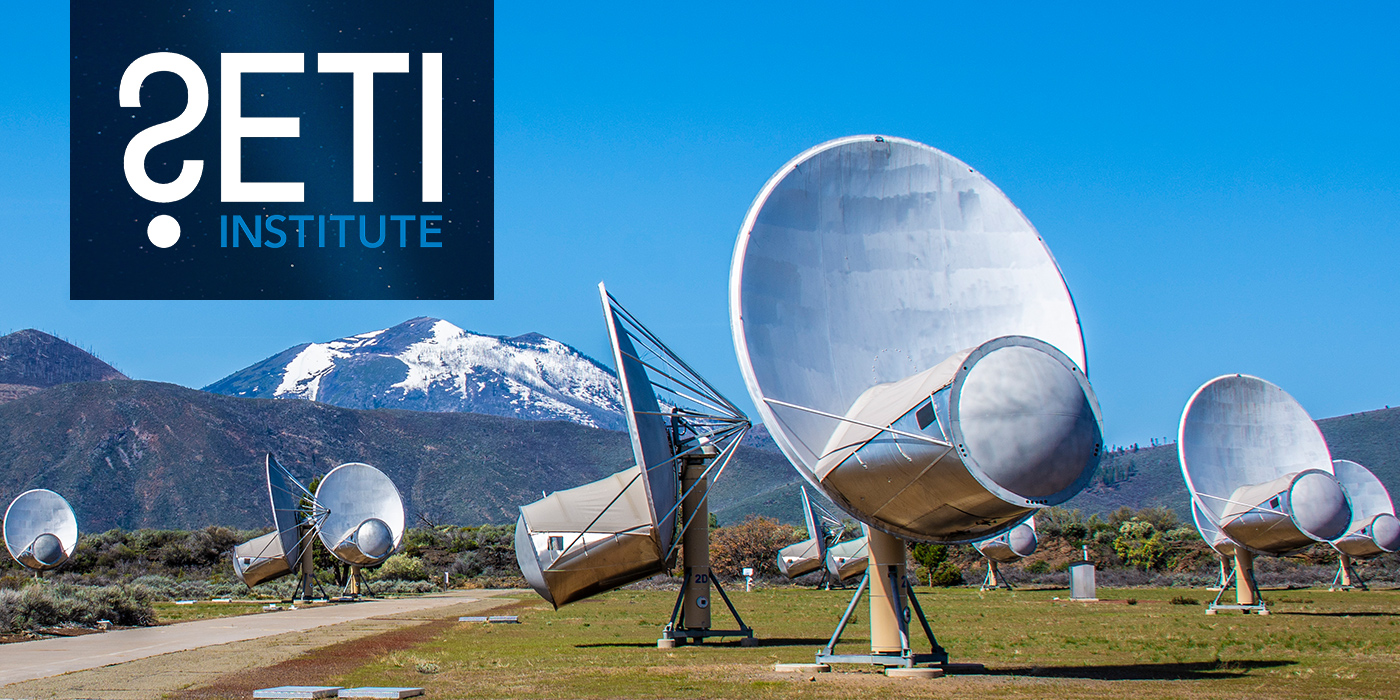 $200m Gift Propels Scientific Research in the Search for Life Beyond Earth
November 8, 2023, Mountain View, CA – The SETI Institute, a non-profit scientific research organization, announced today a philanthropic gift of $200m from the estate of Franklin Antonio, a visionary supporter and catalyst of the work of the SETI Institute for more than 12 years. Co-founder of communications chip company, Qualcomm, Antonio passed away on May 13, 2022, leaving behind an extraordinary legacy to enable breakthrough science in the search for intelligent life beyond our world.  #Science #Research
Regulation vs. Eminent Domain
An attorney explores the ethical, legal, and practical challenges that may be associated with the current language that appears in the Unidentified Anomalous Phenomena (UAP) Disclosure Act of 2023. #Discovery #Science #Research #Technology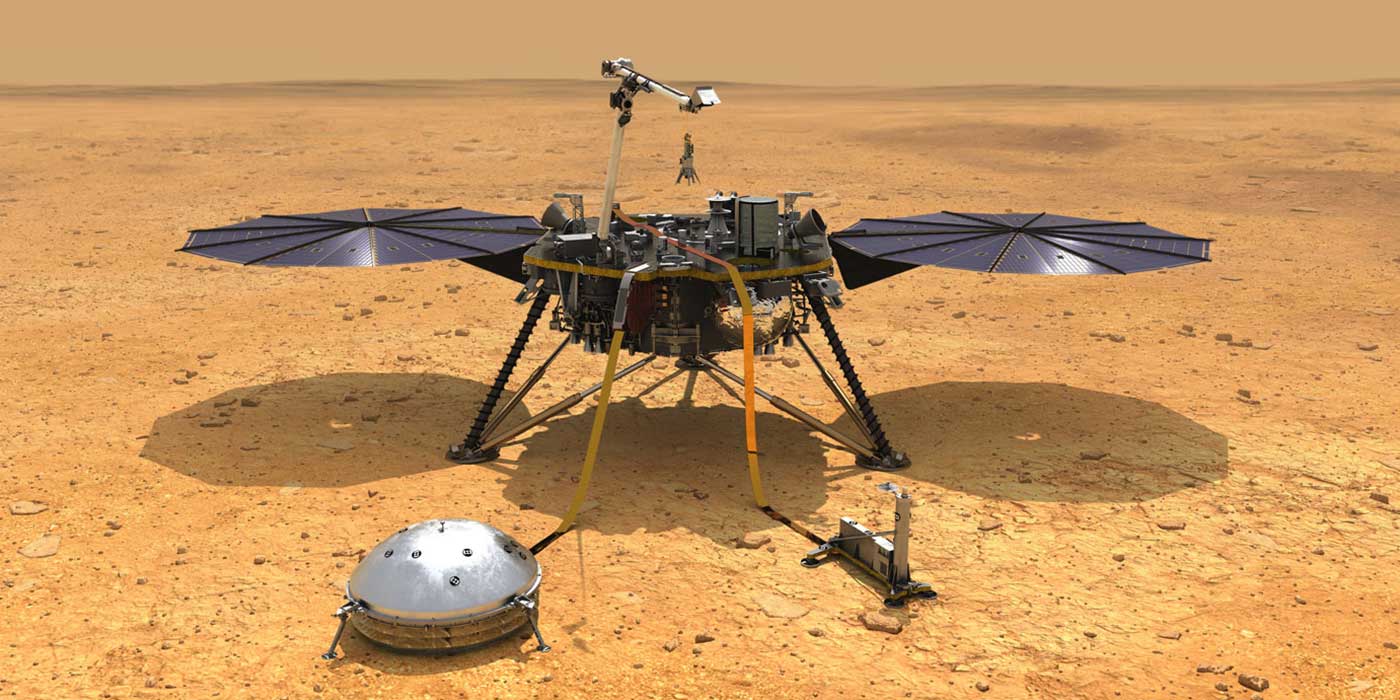 "The Big One"
The ground shakes. Paintings tilt. Walls crack. Rubble may fall. On Earth, we understand how and where these events happen due to the discovery of plate tectonics – the continental crust's creation, movement, and destruction. However, when astronauts placed seismometers on the lunar surface during NASA's Apollo mission era, those instruments recorded quakes on the Moon. In the 1970s, the Viking landers also recorded quakes on the surface of Mars. Since neither of these worlds has plate tectonics, scientists #Discovery
A French minister discusses UFOs
On Wednesday, October 11, 2023, French Minister Delegate for Industry Roland Lescure responded to a public question about UFOs. His answer raised eyebrows, but may have revealed an intriguing point. #Discovery #Study #Research
Is Avi Loeb in possession of interstellar materials of technological origin?
Avi Loeb, Harvard Professor of Astronomy, has published over 700 scientific papers backed by numerous astronomers, and is increasingly present on the media, with videos that have been viewed over 10 million times. #Science #Technology #Astronomy
Astronomical Anomaly: The Puzzling Case of Three Ephemeral Luminous Sources
Diving into the mystery of transient astronomical phenomena. #Discovery #Study #Research #Technology #Detection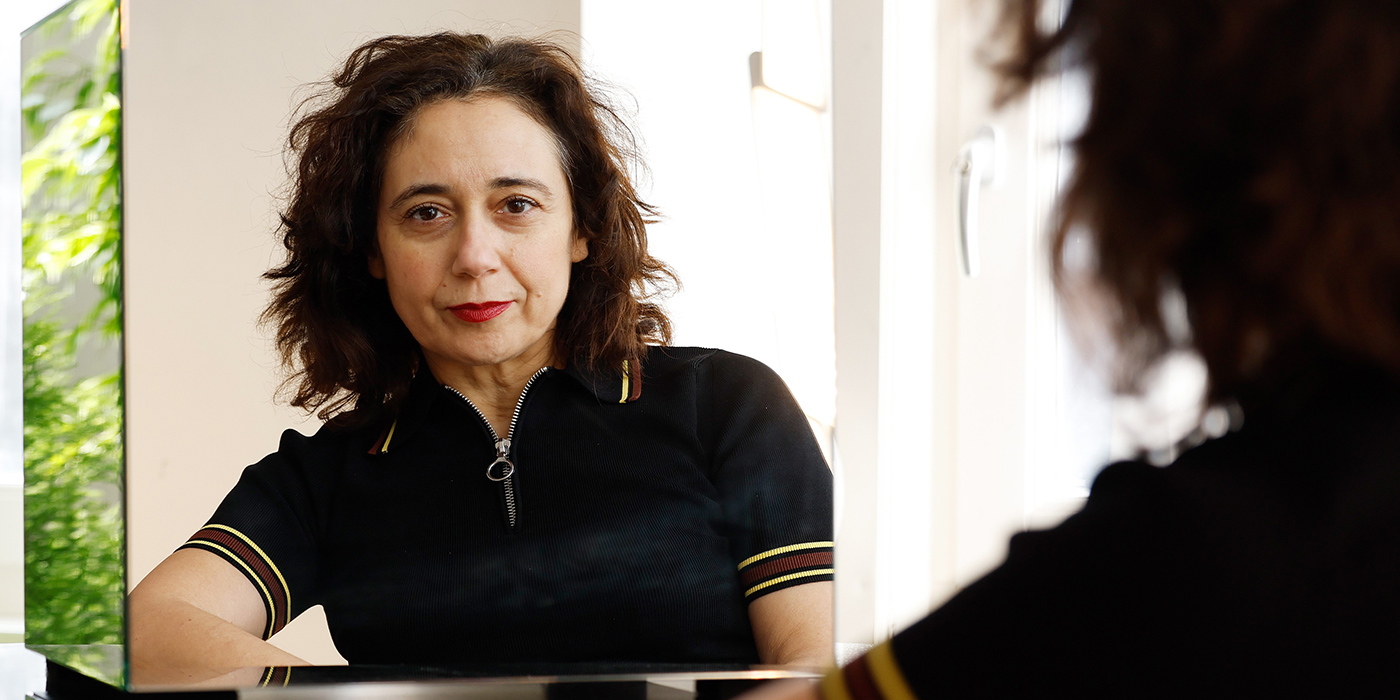 SETI Institute Artist-in-Residence Daniela De Paulis to Receive 2023 Europlanet Prize for Public Engagement
Daniela de Paulis is honored for her work bringing space and planetary science to international audiences.
Claims of a Covert Advisory Committee Supporting the US Government's UFO Research Team
According to Matt Ford, content producer for political campaigns and host of the Good Trouble Show, the UFO study group under the leadership of Dr. Sean Kirkpatrick has established a secret advisory committee. #Study #Research
| | |
| --- | --- |
| | Most UFO reports likely to have 'ordinary' explanations |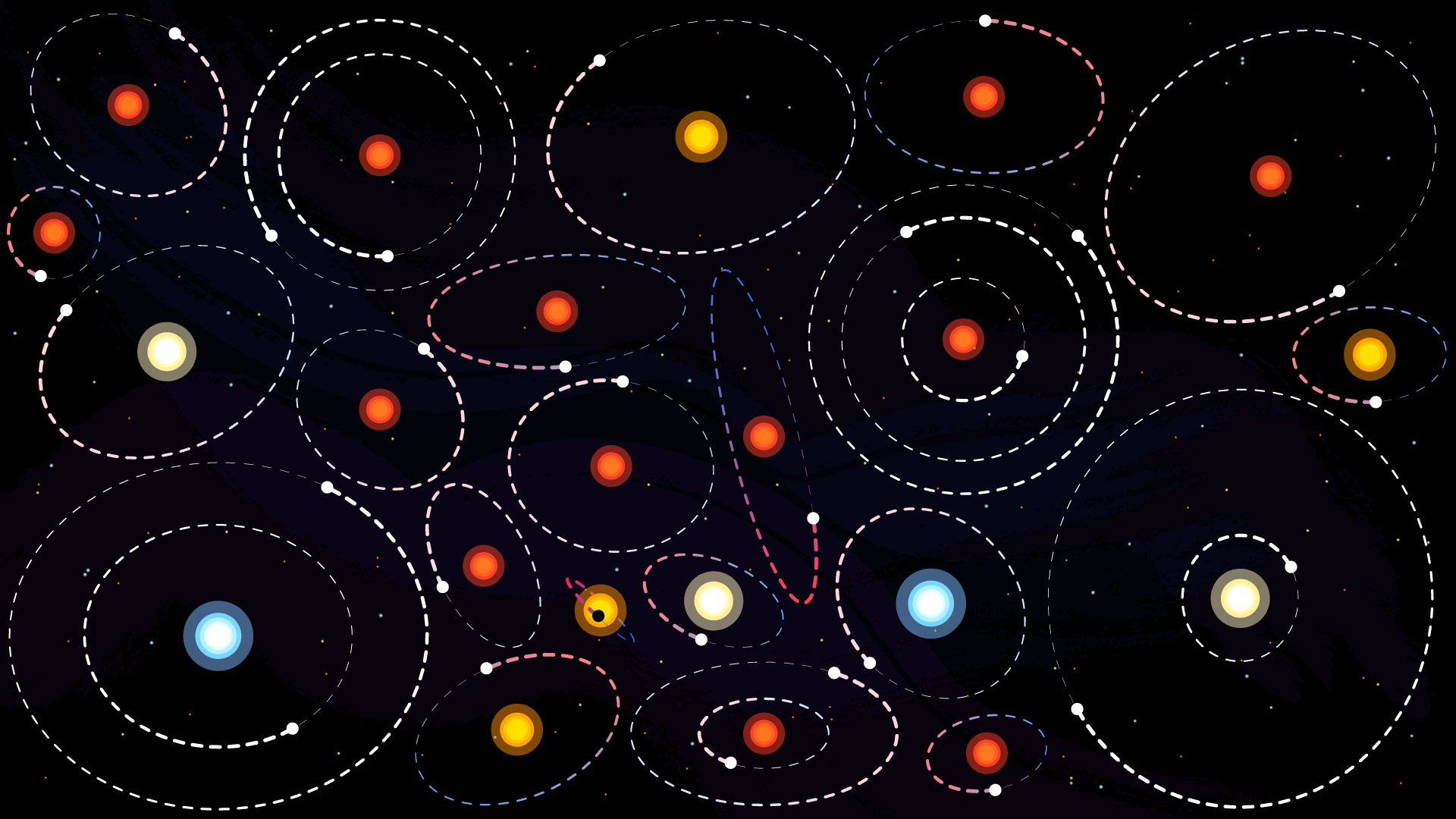 New exoplanet-informed research sets clearer bounds on the search for radio technosignatures
A new study leverages the NASA Exoplanet Archive and planetary system simulations to make narrowband SETI searches more efficient. #Study #Research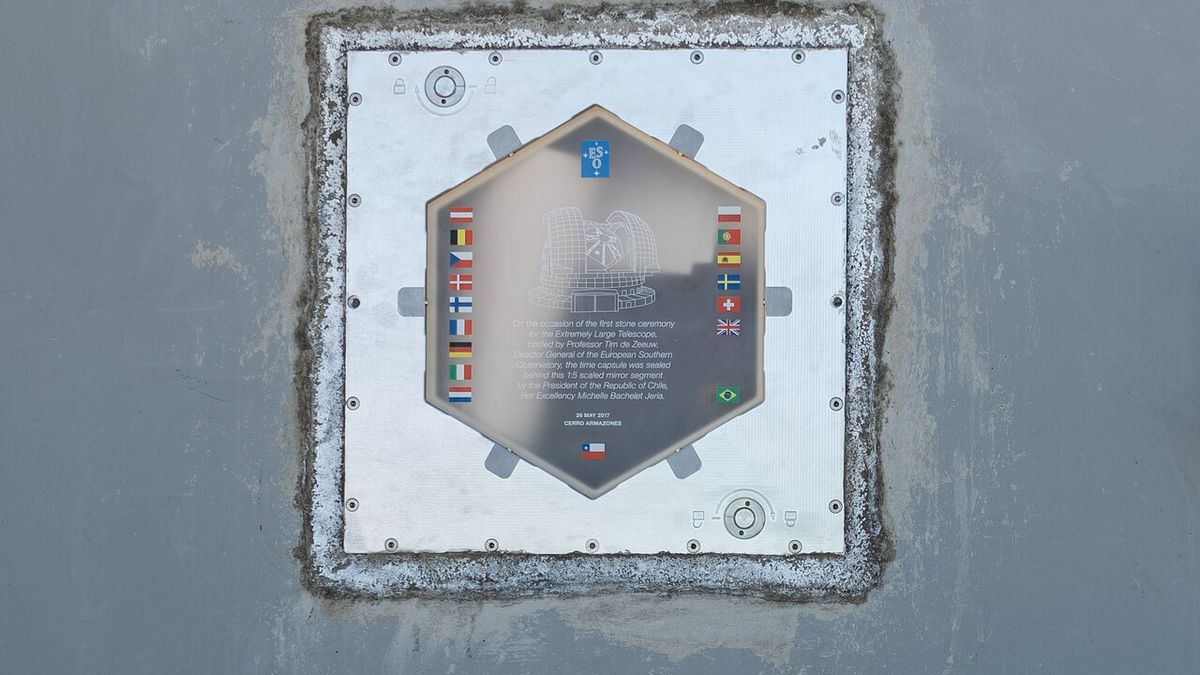 Scientists bury time capsule to celebrate upcoming Extremely Large Telescope (photos)
The European Southern Observatory's Extremely Large Telescope will come online in 2028. #Science #Technology
| | |
| --- | --- |
| | Lasers cut through star trails in beautiful photo from the European Southern Observatory |
| | |
| --- | --- |
| | Einstein cross! |
| | |
| --- | --- |
| | Very Large Telescope surprisingly finds exoplanet lurking in 3-body star system |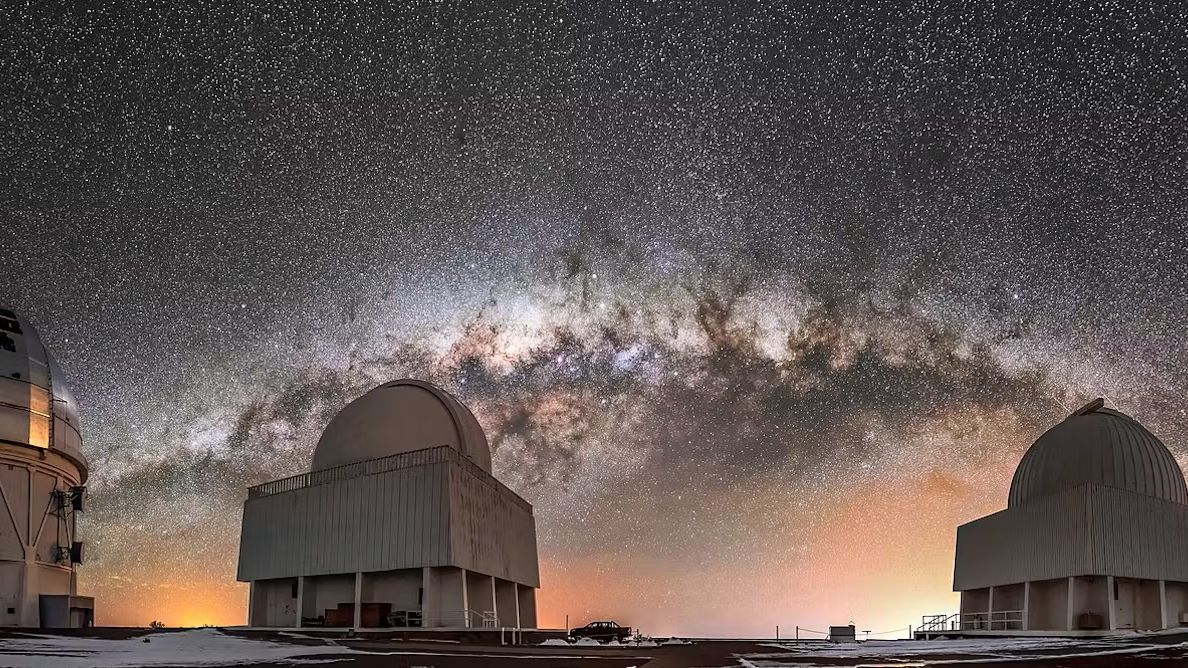 Astronomers have learned lots about the universe − but how do they study astronomical objects too distant to visit?
What astronomers can measure using telescopes is not what we really want to know – instead, we calculate the properties we're interested in studying by observing and interpreting apparent properties from afar. #Study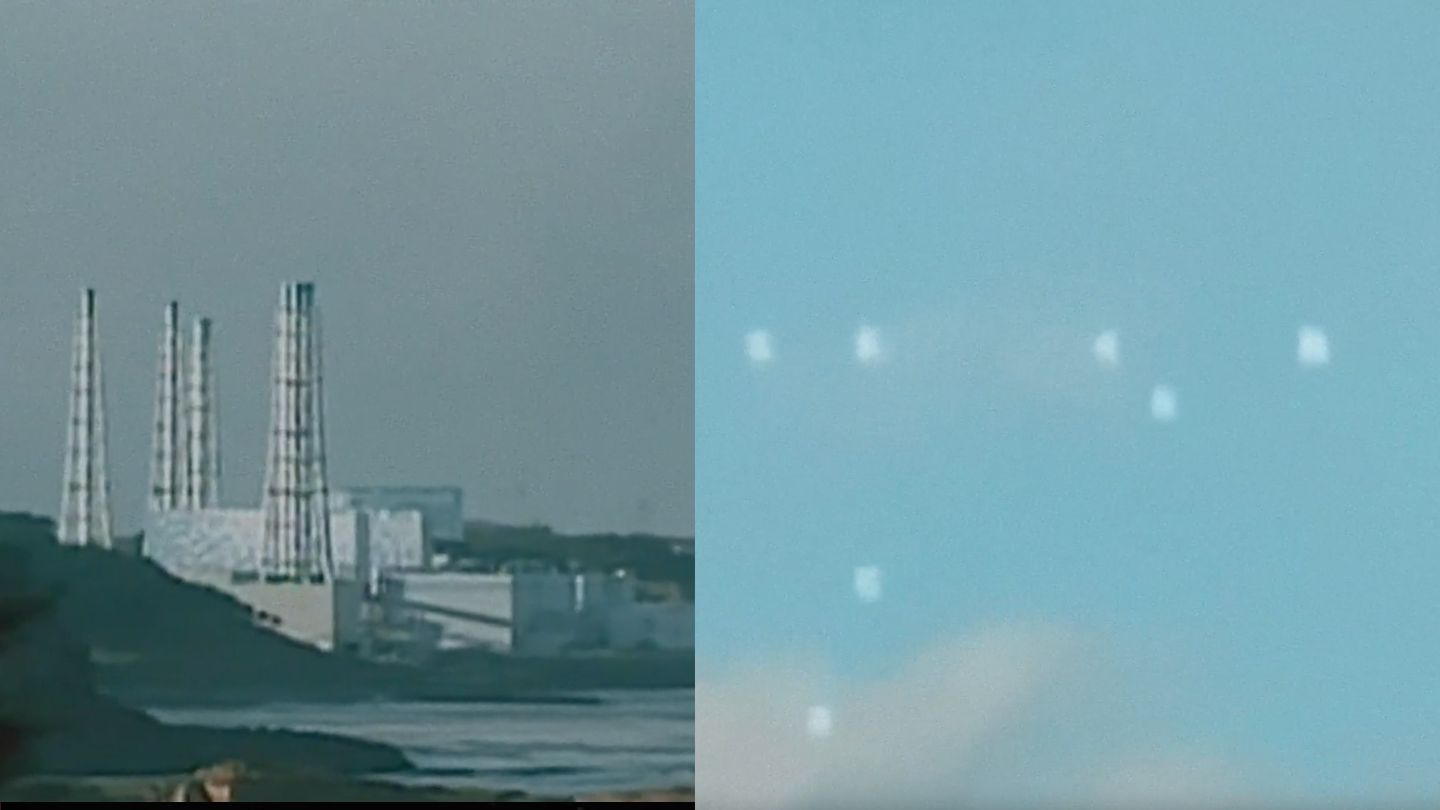 Why Do UFO Sightings Keep Happening Near Nuclear Sites?
From the Fukushima Daichi nuclear plant after a disaster to a U.S. missile base, UFOs have a concerning affinity for nuclear-based sites. #Research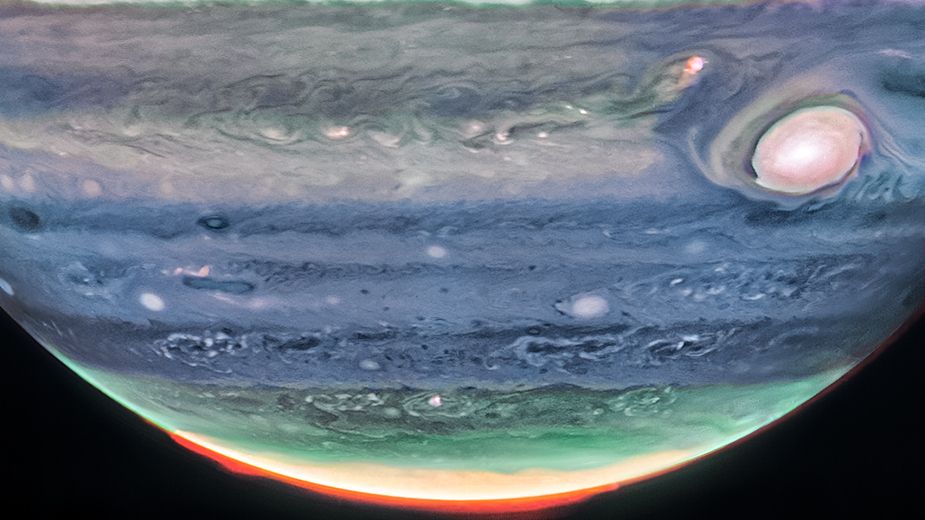 James Webb Space Telescope spots jet stream on Jupiter stronger than a Category 5 hurricane
The JWST's perspective on our solar system has offered us the 1st evidence of a superfast Jovian jet stream. #Discovery #Study #Research #Astronomy #Detection
| | |
| --- | --- |
| | James Webb Space Telescope's stunning mosaic of Orion Nebula uncovers rogue planets |
| | |
| --- | --- |
| | Stunning James Webb Space Telescope image shows young star blasting supersonic jets |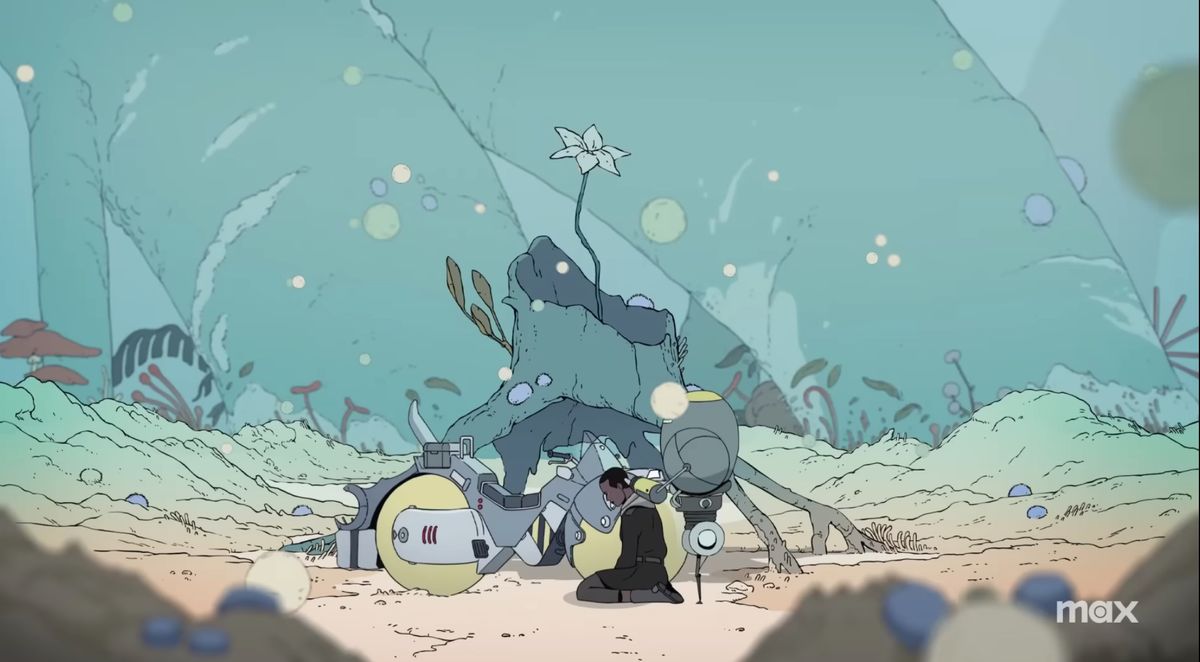 Astronauts embark on a surreal survival odyssey in new series 'Scavengers Reign' (exclusive)
An exclusive interview with Joe Bennet, co-creator and director of the new animated series "Scavengers Reign" that follows a group of astronauts stranded on a strange alien world. #Technology
Insights from the UFO Report: Potentially Intercepting and Recovering Unidentified Objects
A new unclassified report published in the United States by the highest authorities in Defense and Intelligence provides new insights into how the world's first superpower plans to manage the challenges posed by UFOs. #Science #Study #Research #Detection