Imphal airport paralyzed by UAP intrusion
Imphal, Manipur — In an ongoing situation where an Unidentified Aerial Phenomena (UAP) was spotted hovering over Bir Tikendrajit International Airport in Imphal, India, prompted a rapid response from the Indian Air Force (IAF) and seriously disrupted flight operations. #Air Force
AARO Director Fails to Obtain Nimitz Case Data
Dr. Sean Kirkpatrick revealed the limitations of the UFO study office within the Department of Defense. #AARO
U.S. Department of Defense holds press conference on UAP
During a press conference, Dr. Sean Kirkpatrick contradicted former Director of National Intelligence John Ratcliffe regarding the recording of images showing UAPs captured by satellites. #AARO
Pentagon Confirms U.S. Forces Have Been Attacked 55 Times in Recent Weeks
This week, Pentagon officials addressed a second round of strikes in Syria following ongoing attacks against U.S. forces. #Pentagon
From Unidentified Flying Objects to Abnormal Events: The AARO Report
The enigma of Unidentified Aerospace Phenomena (UAP), commonly known to the public under the acronym UFO (Unidentified Flying Object), seems far from resolved, at least publicly. A recent report by the All-Area Anomaly Resolution Office (AARO) of the U.S. Department of Defense (DoD) has shed light on findings on these enigmatic phenomena: #AARO #DOD
| | |
| --- | --- |
| | New U.S. Government Report Details Latest Findings in the Pentagon's Investigations of Unidentified Anomalous Phenomena |
Potential UAP interception above the Arctic Circle
Ross Coulthart revealed new information regarding the UAP incursions in the U.S. Airspace that occurred in February. #NORAD #Navy #Air Force #Pentagon
The Pentagon launches a "secure mechanism for authorized reporting of unidentified anomalous phenomena"
The U.S. Department of Defense is launching an official website for UAP reports, but it's not what you think, and it's not for everyone. #AARO #Pentagon
| | |
| --- | --- |
| | Pentagon Launches Secure Reporting Mechanism for U.S. Personnel with Knowledge of Government UAP Programs |
| | |
| --- | --- |
| | Pentagon Confirms Retirement of AARO Director Sean Kirkpatrick |
Vandenberg's "Red Square"
Former Military Personnel Claims UFO Incident at Sensitive U.S. Launch Base #Air Force #AARO
Balloons, No UFOs
In a rare press briefing, the head of the Pentagon office charged with investigating UFOs said satellites have not found any. #AARO
| | |
| --- | --- |
| | Pentagon Confirms Retirement of AARO Director Sean Kirkpatrick |
| | |
| --- | --- |
| | Pentagon Launches Secure Reporting Mechanism for U.S. Personnel with Knowledge of Government UAP Programs |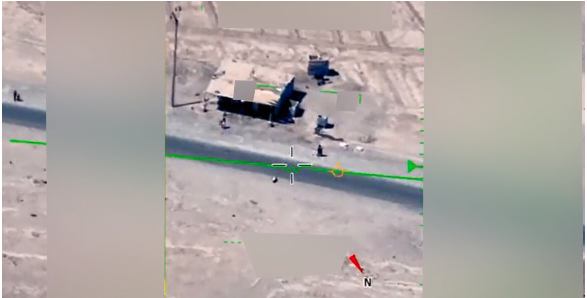 DOD invites past and present military personnel and contractors to report UAP activity via new portal
Kirkpatrick was tapped to stand-up AARO in early 2022, and has been leading the still-growing team since its origin. #AARO
| | |
| --- | --- |
| | DOD's All-domain Anomaly Resolution Office is now investigating more than 800 UAP cases |
The great UFO debate: Did the US just spot a simple ballon?
Putting evidence in public domain allows experts from various areas to analyze the information and perhaps that's what AARO must aim to do. #AARO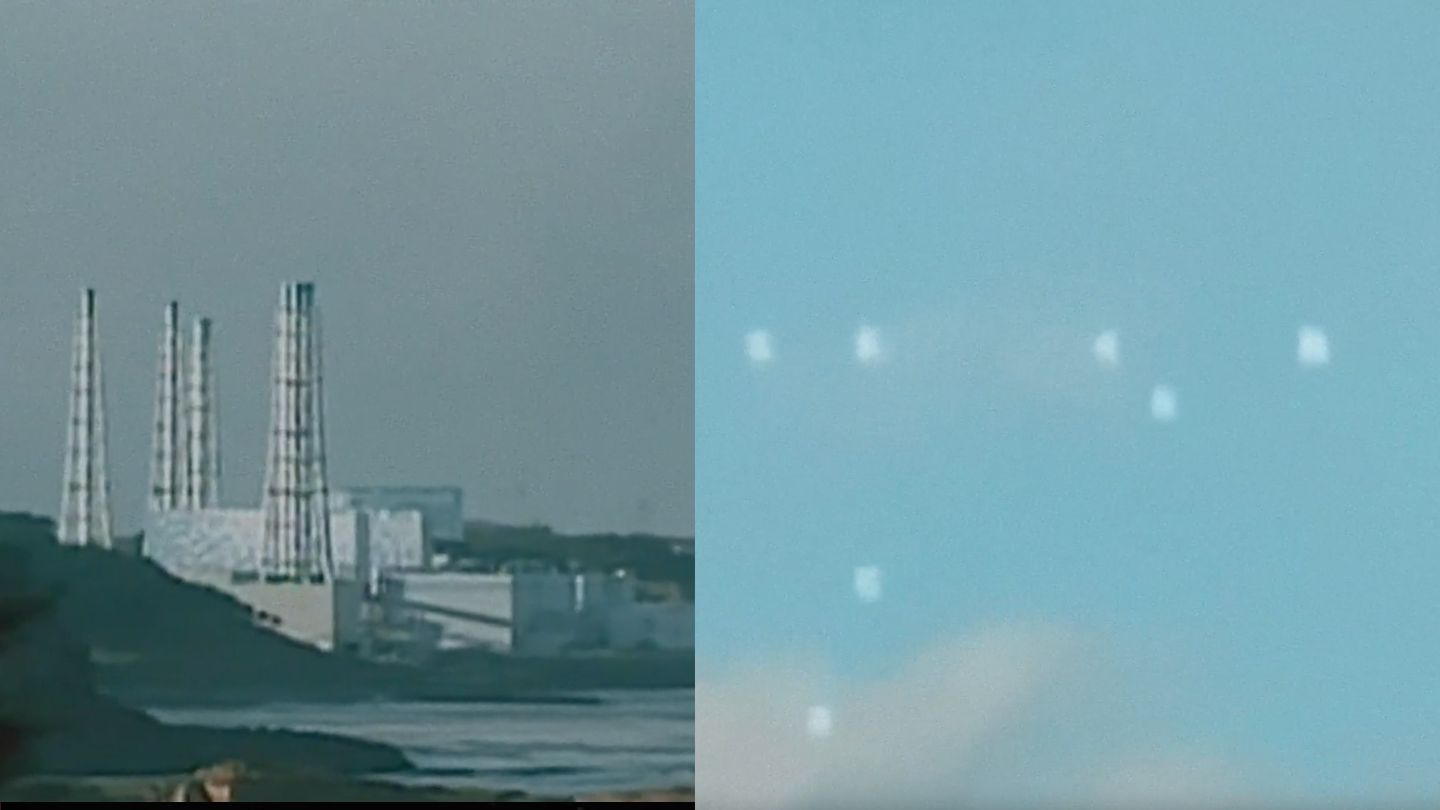 Why Do UFO Sightings Keep Happening Near Nuclear Sites?
From the Fukushima Daichi nuclear plant after a disaster to a U.S. missile base, UFOs have a concerning affinity for nuclear-based sites. #AARO #Air Force #Pentagon
Insights from the UFO Report: Potentially Intercepting and Recovering Unidentified Objects
A new unclassified report published in the United States by the highest authorities in Defense and Intelligence provides new insights into how the world's first superpower plans to manage the challenges posed by UFOs. #AARO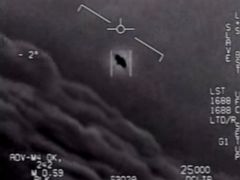 Most UFO reports likely to have 'ordinary' explanations
Most of the hundreds of UFO reports that the Pentagon has been investigating will likely be explained by \ #AARO #Pentagon
Former admiral speaks out on UAP
Tim Gallaudet, CEO of Ocean STL and a former admiral, spoke at the SCU conference about his discovery of a geological anomaly near Catalina Island, whistleblower David Grusch, and AARO's director Dr. Sean Kirkpatrick #AARO
We Go In-Depth With The Navy'
From being a Blue Angel to leading a Navy squadron into battle to flying stunts for Top Gun: Maverick, Scott Kartvedt has stories to tell. #Navy
Panic in the skies
In early February 2023, a media frenzy was caused by a spectacular video of a Chinese stratospheric balloon, shot down by an American jet fighter. In total, four objects flying in American airspace were neutralized. Three of which remain officially unidentified. #AARO
What are the next developments to be expected in the official disclosure of the UFO/UAP phenomenon?
Public exposure of new first-hand witnesses, unclassified report from the Pentagon's UFO Office (AARO) to be released in the coming weeks, a second UAP/UFO Hearing organised by Congressmen and Senators #AARO