Political Organizations and Laws
A coming revolution?
About humanity's shift towards a new vision of the universe and its place in this new reality. #Congress #Senate #Presidence
Warp Speed : The Alcubierre metric and the work of Dr. Harold G. "Sonny" White
Alcubierre's metric or propulsion system is a mathematical model devised by physicist Miguel Alcubierre in 1994 that would make it possible to travel faster than the speed of light without breaking the laws of physics. #Laws
Regulation vs. Eminent Domain
An attorney explores the ethical, legal, and practical challenges that may be associated with the current language that appears in the Unidentified Anomalous Phenomena (UAP) Disclosure Act of 2023. #Congress #Senate #Laws
Why Is the United Kingdom So Far Behind on UAP Policy?
Now is the time for the UK Government to adopt a more transparent approach on UAPs to foster understanding and support affected individuals.
A French minister discusses UFOs
On Wednesday, October 11, 2023, French Minister Delegate for Industry Roland Lescure responded to a public question about UFOs. His answer raised eyebrows, but may have revealed an intriguing point. #Congress #Senate #Presidence #Democrats #Laws
Classified Briefing : Congressional Frustration Over Lack of UFO Disclosure
In response to the persistent demand from the House Representatives, members of the legislative body gained access to an interview with the Inspector General of the Department of Defense concerning the four-year investigation carried out by the whistleblower David Grusch. #Congress
New U.S. Government Report Details Latest Findings in the Pentagon's Investigations of Unidentified Anomalous Phenomena
A report detailing the DoD's latest findings in its investigations into unidentified anomalous phenomena has been delivered to Congress. #Congress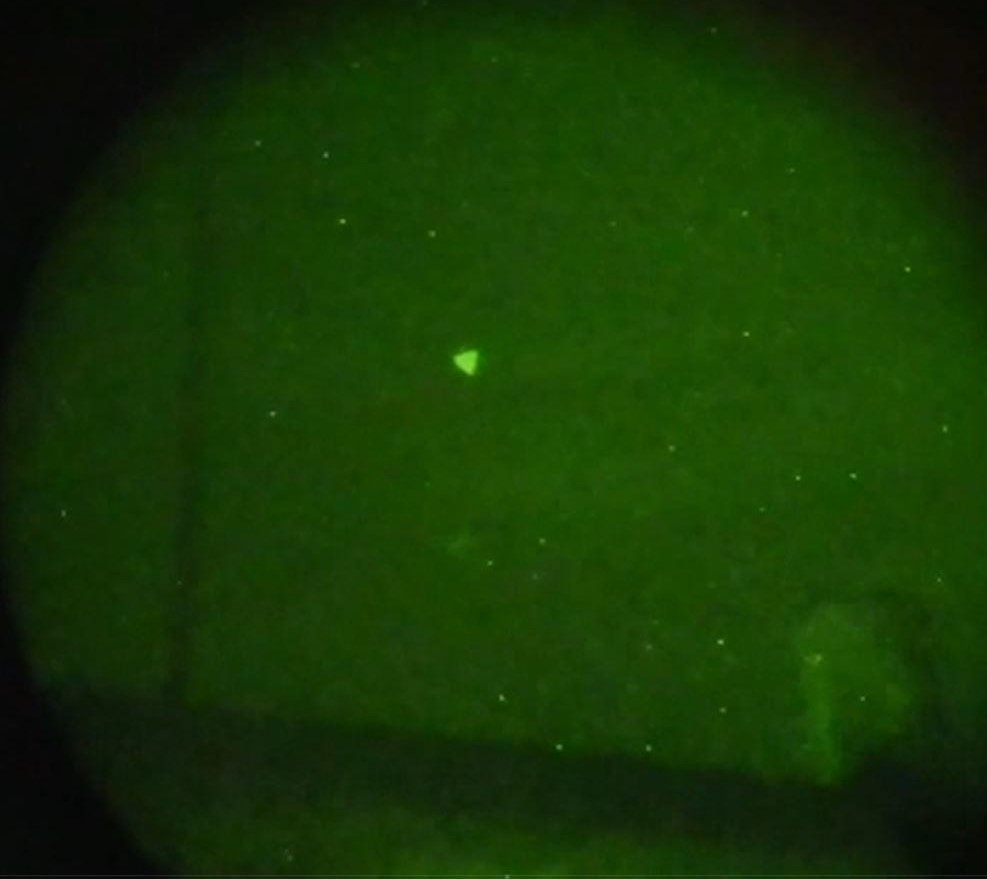 DOD's All-domain Anomaly Resolution Office is now investigating more than 800 UAP cases
DefenseScoop obtained AARO's latest report to Congress before its release late Wednesday. #Congress
| | |
| --- | --- |
| | DOD invites past and present military personnel and contractors to report UAP activity via new portal |
2017's Journalistic Bombshell
The genesis of a disclosure in progress, part 4 #Congress #Senate #Presidence #Democrats #Laws
Panic in the skies
In early February 2023, a media frenzy was caused by a spectacular video of a Chinese stratospheric balloon, shot down by an American jet fighter. In total, four objects flying in American airspace were neutralized. Three of which remain officially unidentified. #Congress #Senate #Presidence #Republicans
What are the next developments to be expected in the official disclosure of the UFO/UAP phenomenon?
Public exposure of new first-hand witnesses, unclassified report from the Pentagon's UFO Office (AARO) to be released in the coming weeks, a second UAP/UFO Hearing organised by Congressmen and Senators #Senate