Companies & Organizations
Why is SETI empty-handed?
In the 1960s, astronomer and popularizer Frank Drake launched the first 200-hour listening sessions on the Green Bank radio telescope. #SETI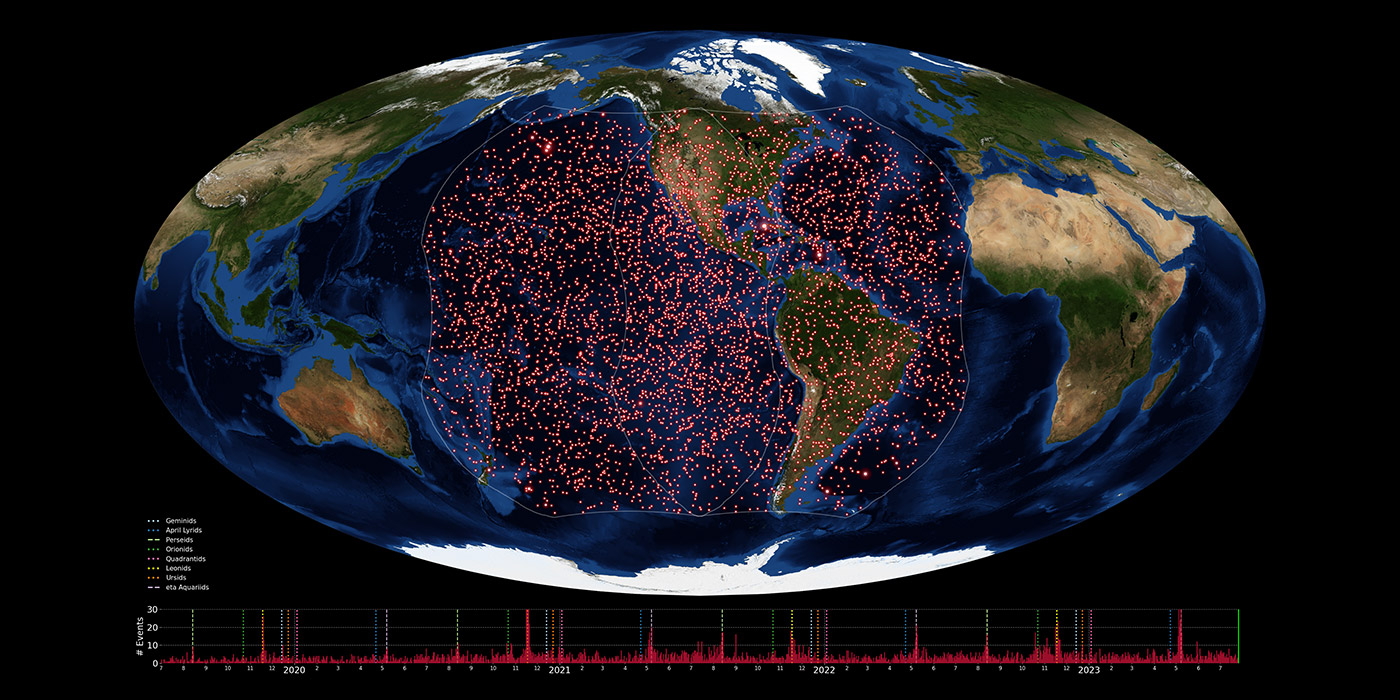 Unlocking Insights into Asteroid Impact Risks
To comprehensively understand asteroid impact risks, scientists have relied on limited data sources, including all-sky video camera systems, scattered dashcams, and eyewitness accounts. Now, a collaboration led by Dr. Jeffrey Smith, a data scientist at the SETI Institute, in partnership with NASA, Sandia National Labs and the University of California, Berkeley, is pioneering an innovative approach. By repurposing data from weather satellites operated by the National Ocean and Atmospheric Administration (NOA #SETI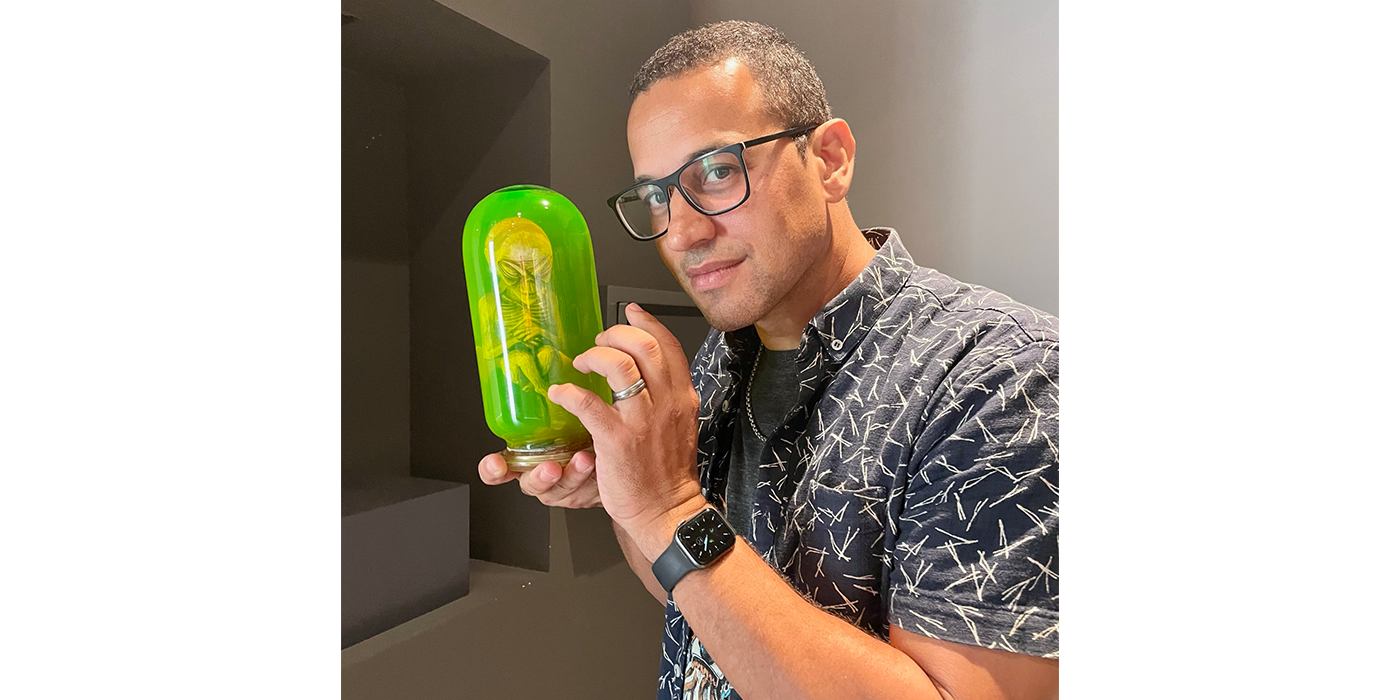 Franck Marchis of SETI Institute Honored as 2023 Fellow by California Academy of Sciences
November 14, 2023, Mountain View, CA - Dr. Franck Marchis, a senior planetary astronomer at the SETI Institute, was appointed as a 2023 Fellow by the California Academy of Sciences (Cal Academy). Recognized for his exceptional contributions to the natural sciences, Marchis joins a distinguished group of scientists, including other notable SETI Institute Fellows of Cal Academy, such as Dr. Jill Tarter, Dr. Nathalie Cabrol, Dr. Seth Shostak, and Trustee Andrew Fraknoi. #SETI Institute Fellows of Cal Academy #California Academy
| | |
| --- | --- |
| | Pascal Lee Awarded the 2023 Carl Sagan Prize for Science Popularization |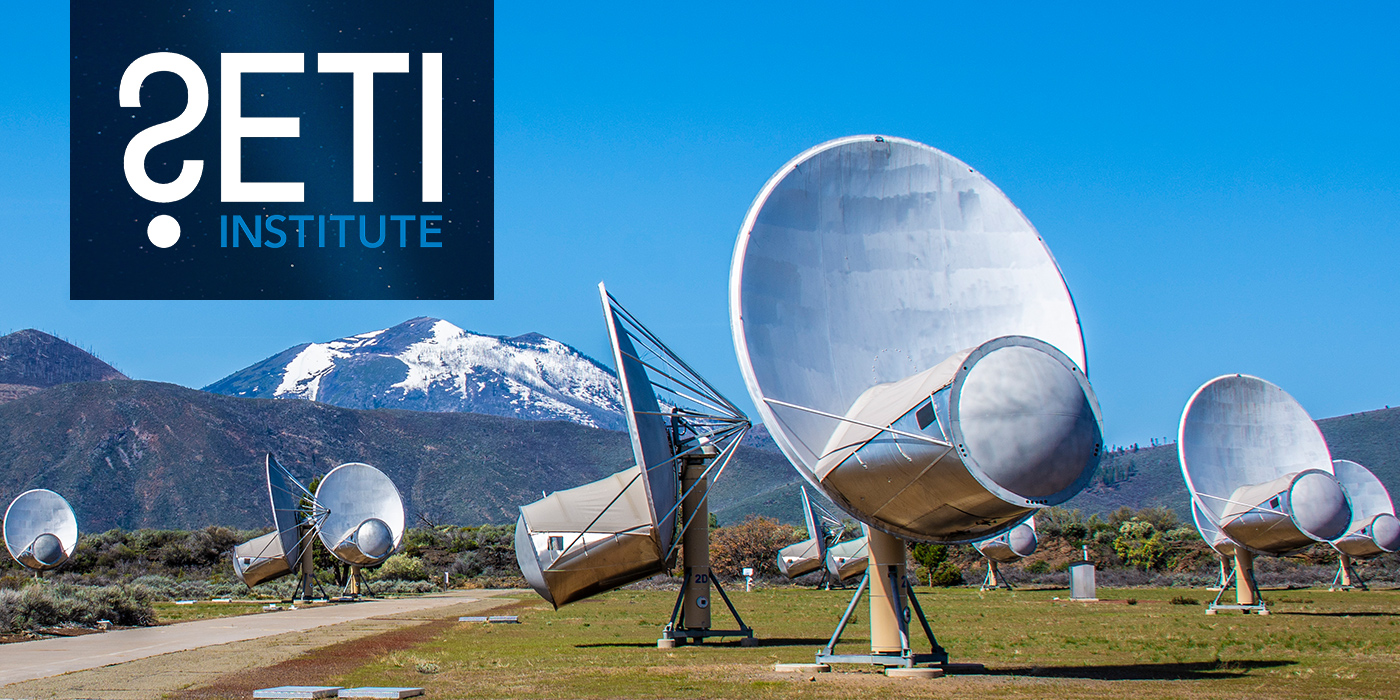 $200m Gift Propels Scientific Research in the Search for Life Beyond Earth
November 8, 2023, Mountain View, CA – The SETI Institute, a non-profit scientific research organization, announced today a philanthropic gift of $200m from the estate of Franklin Antonio, a visionary supporter and catalyst of the work of the SETI Institute for more than 12 years. Co-founder of communications chip company, Qualcomm, Antonio passed away on May 13, 2022, leaving behind an extraordinary legacy to enable breakthrough science in the search for intelligent life beyond our world.  #SETI Institute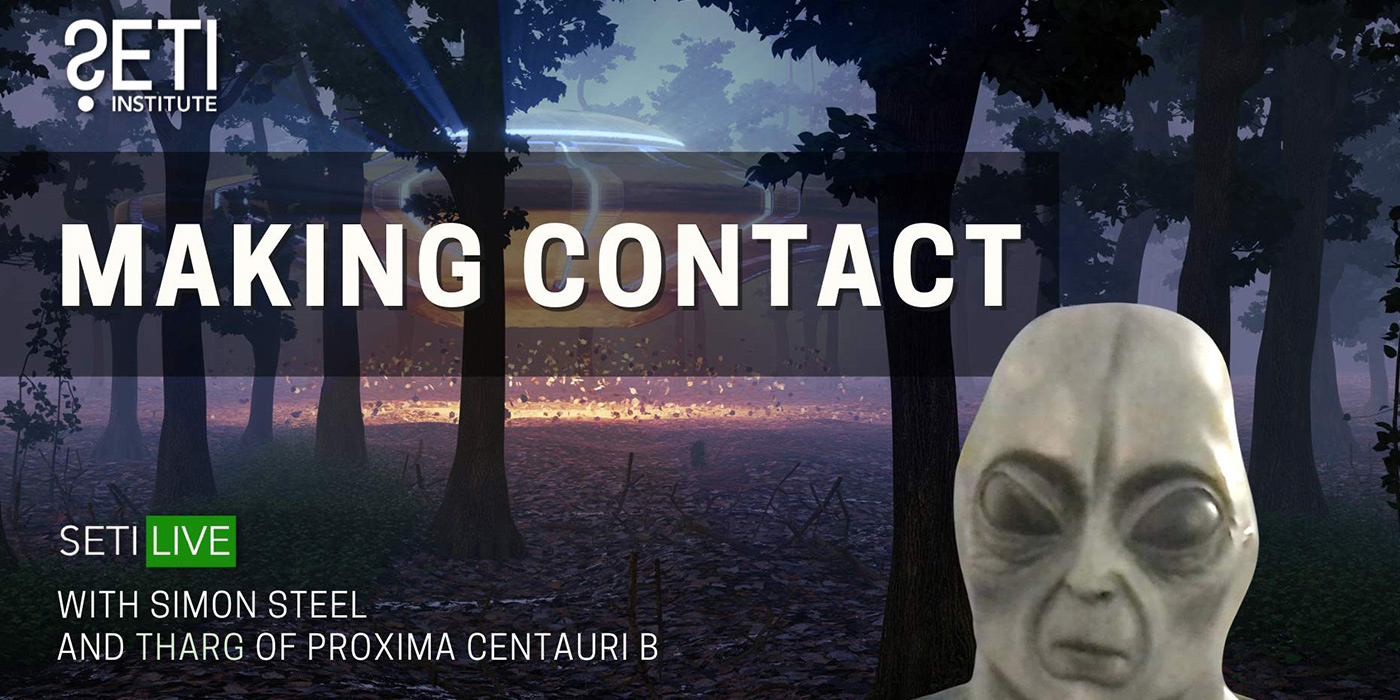 Making Contact with Tharg of Proxima Centauri B (SETI "Live")
Incredible! SETI Live brings you an exclusive interview with an extraterrestrial! But as suspected, first contact is with aliens located light years away, and not in the corn field down the road.  Unfortunately,  a light year (or four) is a  long way for a message to travel – expect a bit of a time lag in your interstellar chat! #SETI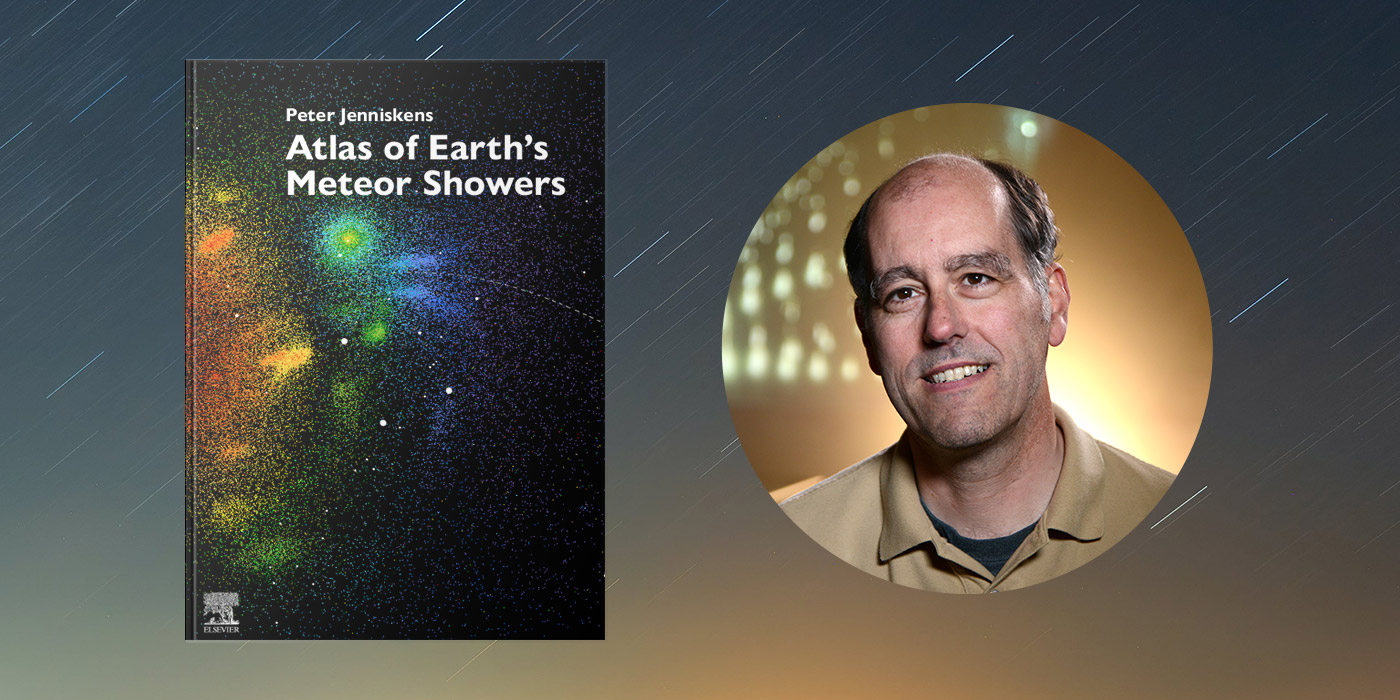 The First 'Birder's Guide' to Meteor Showers
October 31, 2023, Mountain View, CA – The SETI Institute is proud to announce a new book by SETI Institute meteor astronomer Dr. Peter Jenniskens. Called "Atlas of Earth's Meteor Showers," this comprehensive guide describes over 500 meteor showers that appear in our night skies and adds a wealth of detail to the tapestry of our solar system. #SETI Institute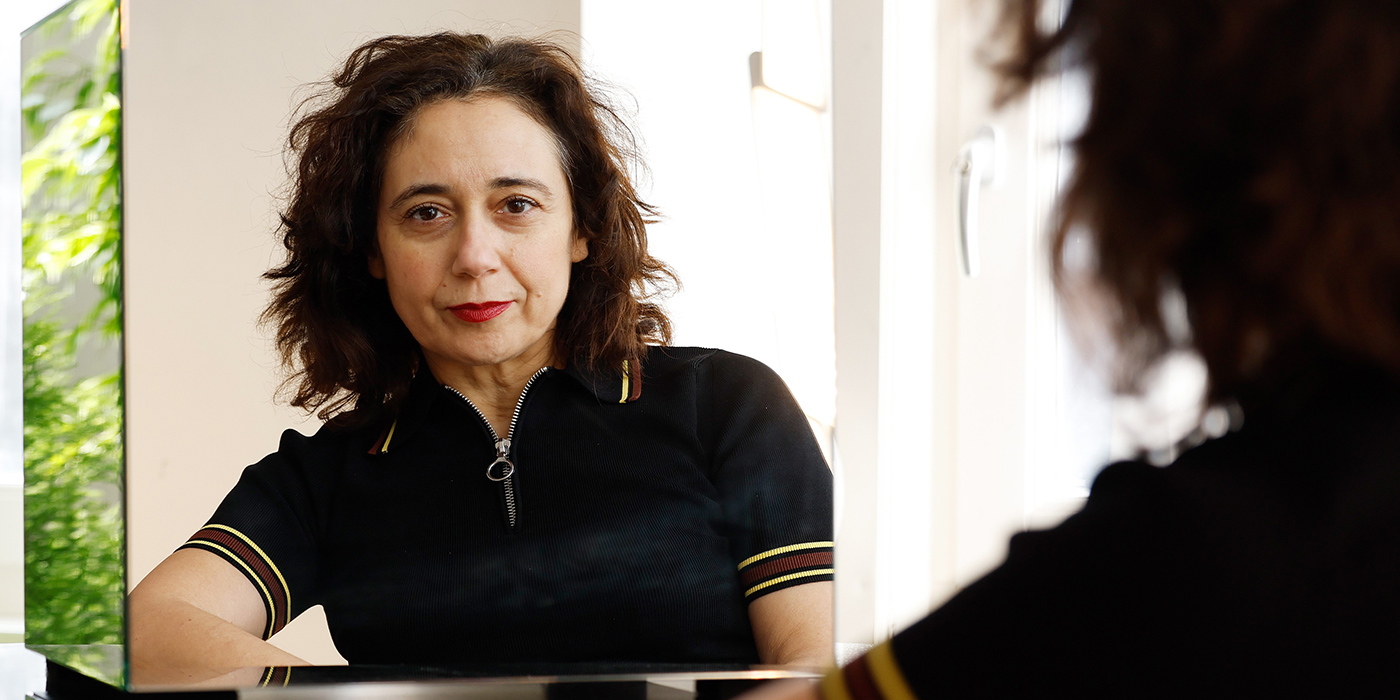 SETI Institute Artist-in-Residence Daniela De Paulis to Receive 2023 Europlanet Prize for Public Engagement
Daniela de Paulis is honored for her work bringing space and planetary science to international audiences. #Ait Bounouh Association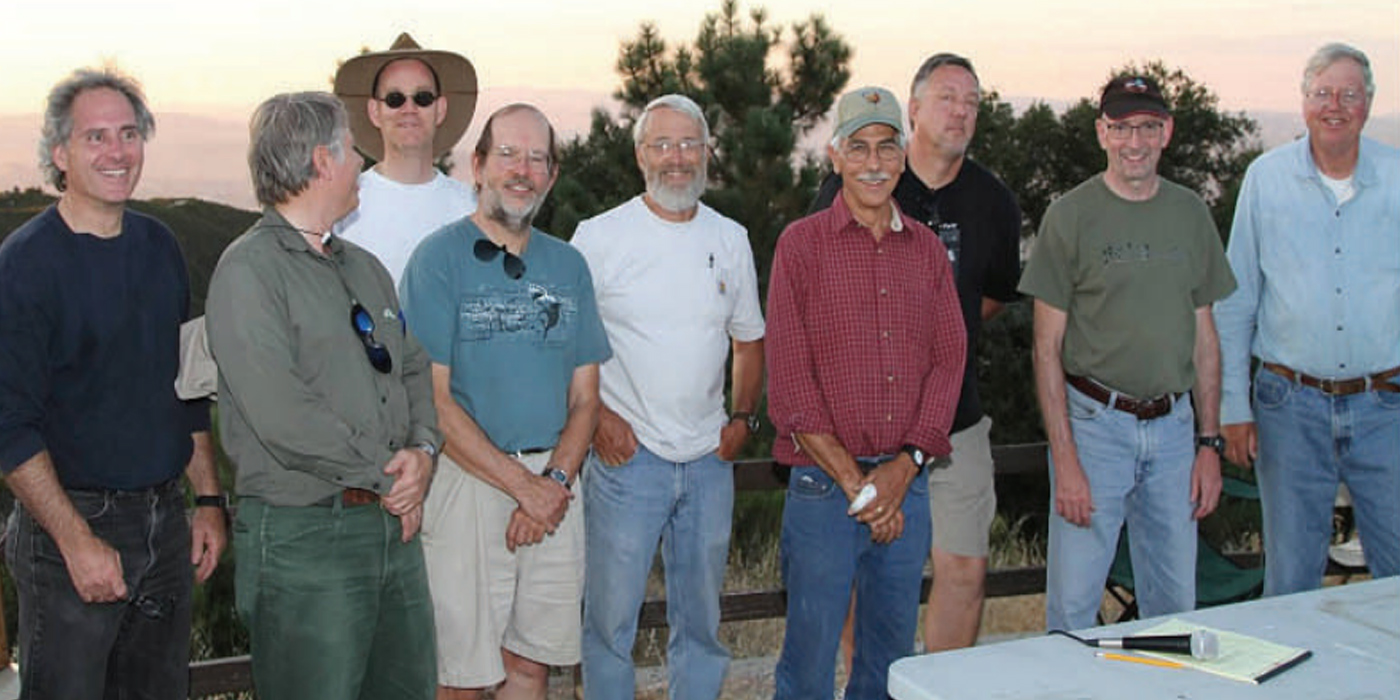 IAU names Asteroids after SETI Institute Citizen Scientists
#SETI Institute Citizen Scientists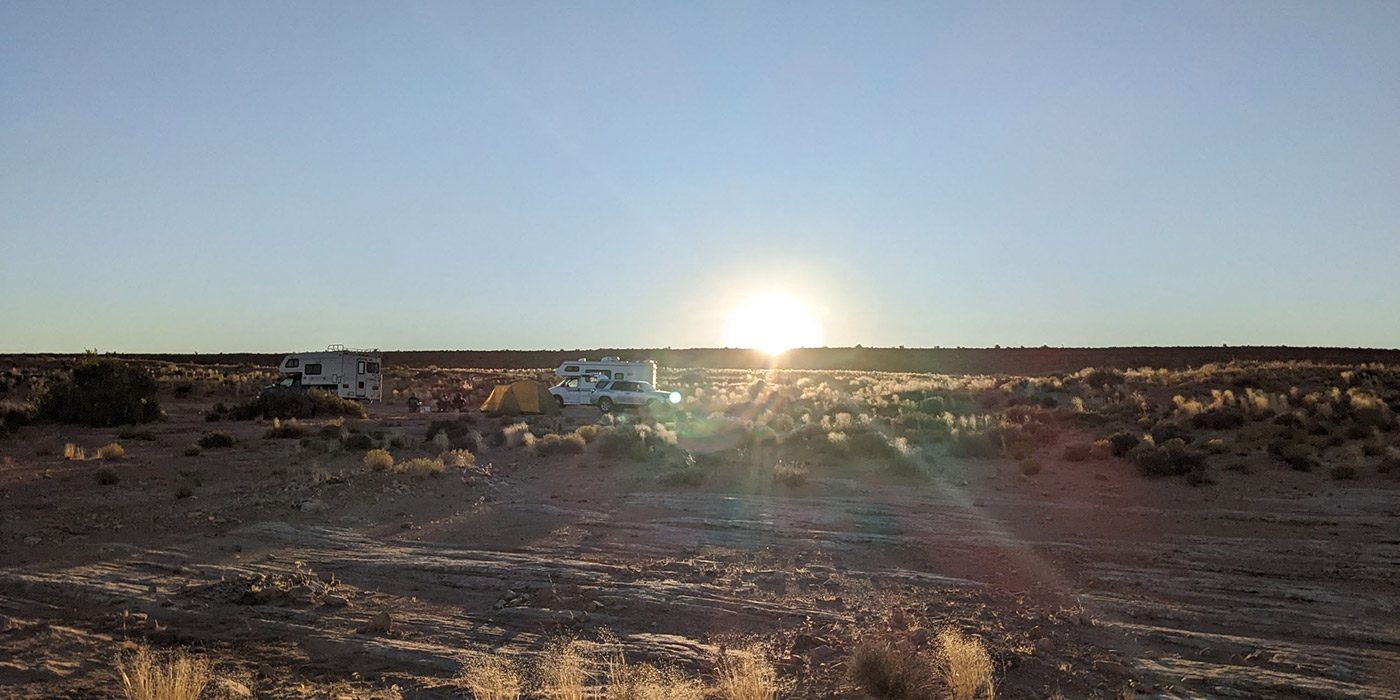 A Cosmic Connection
Ian Weaver, Unistellar education lead and astronomer at the SETI Institute, had the incredible opportunity to witness the annular eclipse last week at Bears Ears National Monument in Utah, where he connected with several members of the Unistellar network.  #SETI
Former admiral speaks out on UAP
Tim Gallaudet, CEO of Ocean STL and a former admiral, spoke at the SCU conference about his discovery of a geological anomaly near Catalina Island, whistleblower David Grusch, and AARO's director Dr. Sean Kirkpatrick #SCU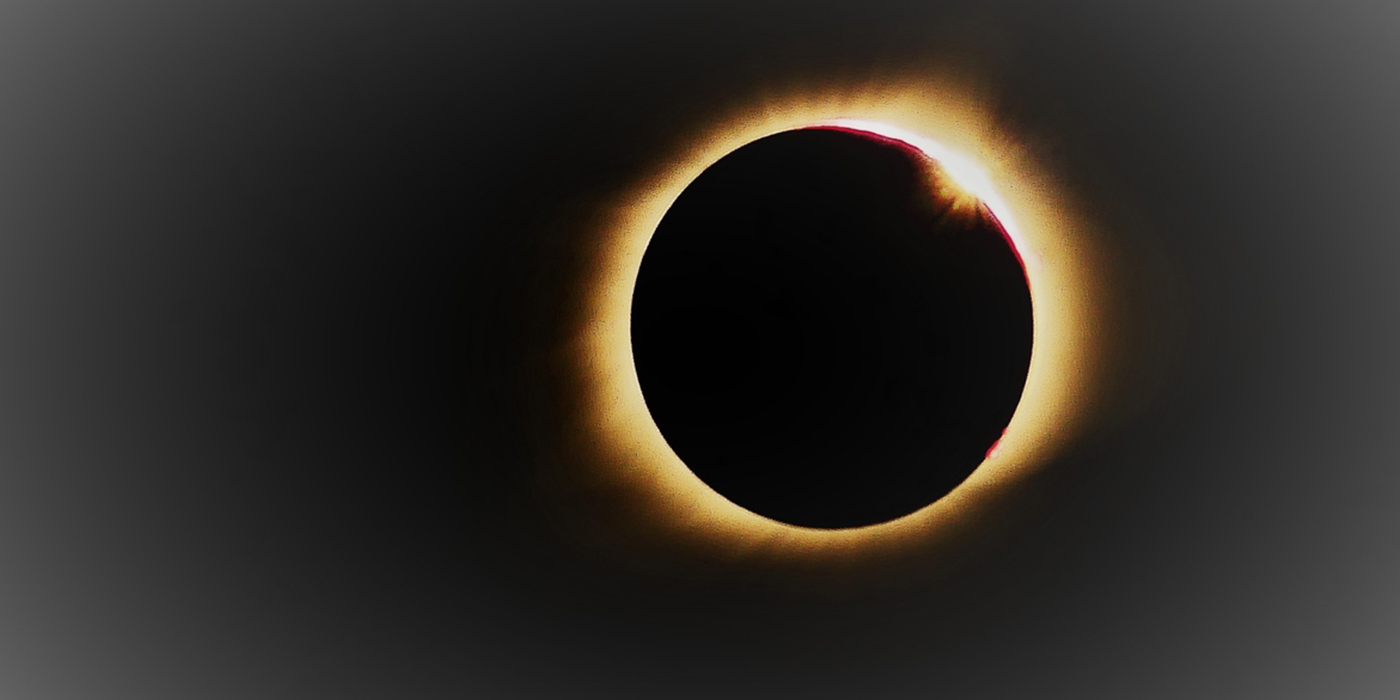 There's an Eclipse on Saturday!
On Saturday, October 14, 2023, all of North America will experience an eclipse of the Sun (where the Moon blocks our view of the Sun.) In a narrow path stretching southeastward from Oregon through Texas, the eclipse will be annular (a small ring of the Sun will be visible around the dark disk of the Moon.) Everywhere else, skywatchers will see a partial eclipse, where it looks like the Moon is taking a dark bite out of the Sun.  #SETI Institute Board